The private equity arm of the largest luxury conglomerate merges with Catterton.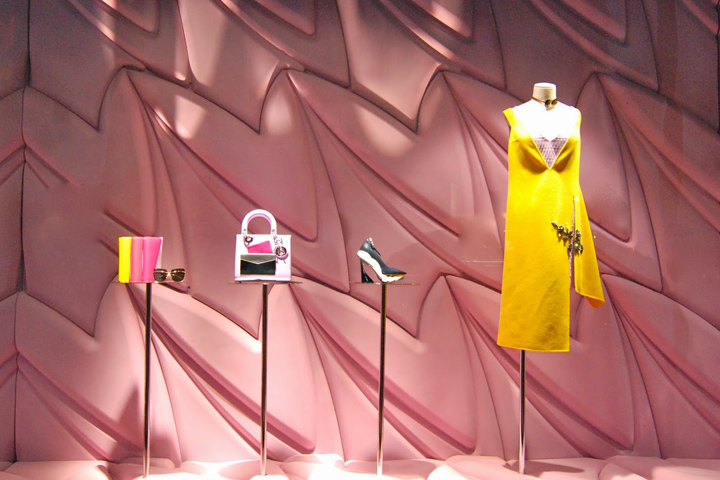 Rather than compete, LVMH luxury giant, buyout firm Catterton and Groupe Arnault, the family holding company of Bernard Arnault, announced a partnership for investments. The new partnership will combine Catterton's existing North American and Latin American private equity operations with LVMH and Groupe Arnault's existing European and Asian private equity and real estate operations, currently conducted under the L Capital and L Real Estate franchises. Under the terms of this agreement, L Catterton will be 60% owned by the partners of L Catterton and 40% jointly owned by LVMH and Groupe Arnault. Together, Catterton and L Capital will create a global consumer investing franchise with unmatched access to resources in the industry.
L Catterton will become the largest global consumer-focused investment firm with six distinct and complementary fund strategies focusing on consumer buyout and growth investments across North America, Europe, Asia and Latin America, in addition to prime commercial real estate globally. L Catterton expects to grow its assets under management to more than $12 billion after various successor funds are closed. With a 27-year history and more than 120 investment and operating professionals in 17 offices across five continents, L Catterton will be poised to leverage its unique global network and expertise to partner with consumer businesses in all major consumer markets.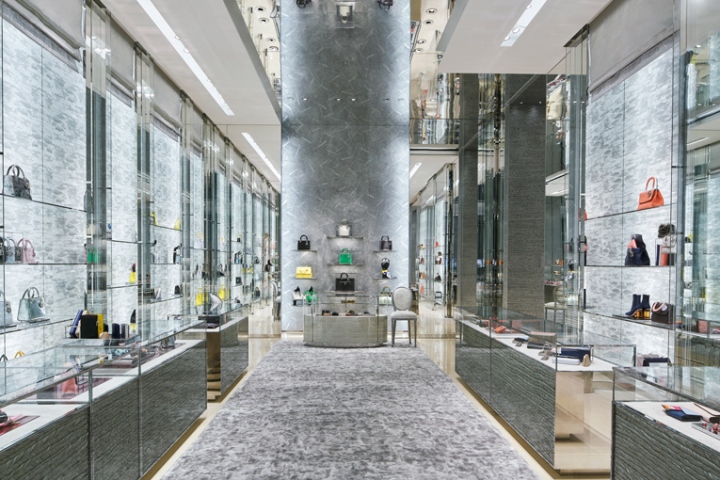 L Catterton's headquarters will be in Greenwich, CT and London, with regional offices across Europe, Asia and Latin America. L Catterton will be led by Global Co-CEOs J. Michael Chu and Scott A. Dahnke, currently Managing Partners at Catterton. Each fund will continue to be managed by its own dedicated team in their respective locations across Europe, Asia and the Americas.
"L Catterton will provide investors with a unique value creation platform, bringing together our global network and industry
expertise with Catterton's long-standing operational approach to building value in consumer investments," said Bernard Arnault, Chairman and CEO of LVMH and Groupe Arnault.
"Having been investors in Catterton's funds since 1998, we have participated in its growth and success, evidenced by its strong
track record and its distinctive culture. I would also like especially to thank Daniel Piette whose entrepreneurship and leadership have been instrumental in creating and developing the L Capital franchise over the past 15 years. I very much look forward to continuing to collaborate with him at LVMH."