Luxury cheeses and cooked meats top the shop lifting league as middle classes pilfer
More people are stealing and they are stealing more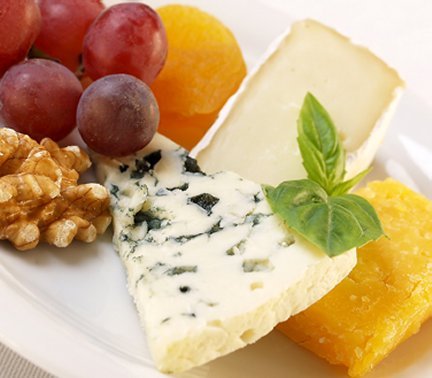 Cheese and cold meat top the target list for British shoplifters, as cash-strapped consumers struggle to maintain their lifestyles.
Customers and shop staff stole a total of £4.9billion of goods last year – up 6.2 per cent on the previous year and more than any other nation in Europe.
And middle-class favourites are increasingly their targets, with fine cheese and packs of luxury cooked meat now the most frequently stolen items, according to research.
The theft figures were compiled by Professor Joshua Bamfield, director of the Centre for Retail Research in Nottingham, who is author of the Global Retail Theft Barometer.
He said: 'More people are stealing and they are stealing more.
'The problems with the economy, society, politicians and the banking industry have led many people to say "it's alright to steal. I've got to look after myself because everyone is looking after themselves".'
Historically, shoplifting was limited to small high-value items, typically expensive razor blade cartridge re-fills and drink. However, the study shows that the problem has spread.
[adsenseyu1]
Read more:  dailymail