Essentials for the most discerning travelers. The ideal present for a frequent flier.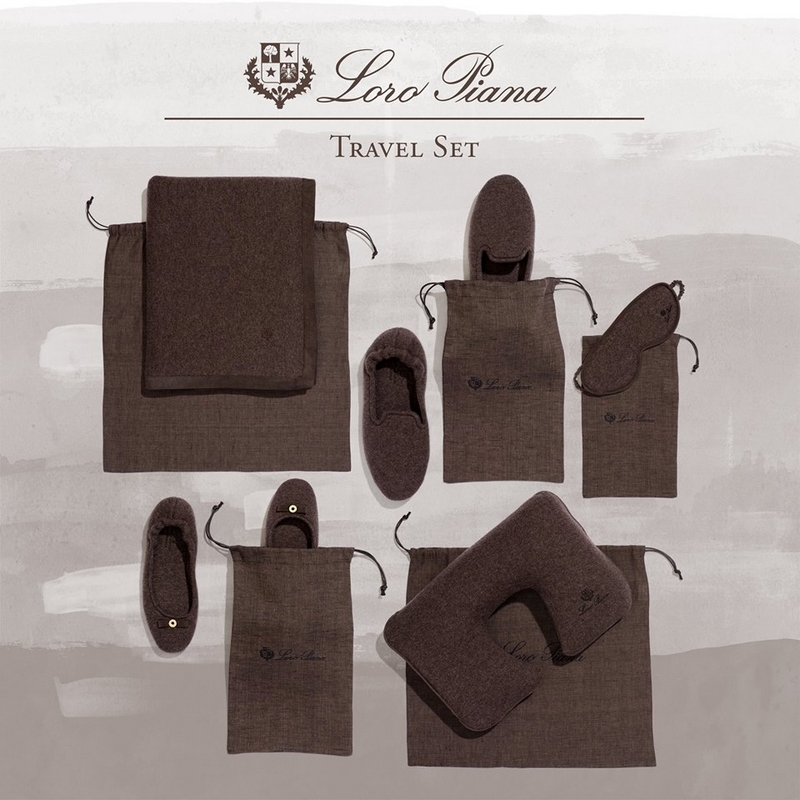 Crafted from baby cashmere, this Made in Italy high-end Travel Set ensures that you arrive at your destination relaxed and refreshed. Perfect for the jetsetting globetrotter, Loro Piana's "Travel Set" includes plane slippers, eye shades, a blanket, and pillow. The luxurious set helps any plane journey pass smoothly and gently. In Loro Piana tradition, this set teams fine fabrics with considered, practical details, such as the gentle silk lining of the mask and non-slip suede soles of the slippers.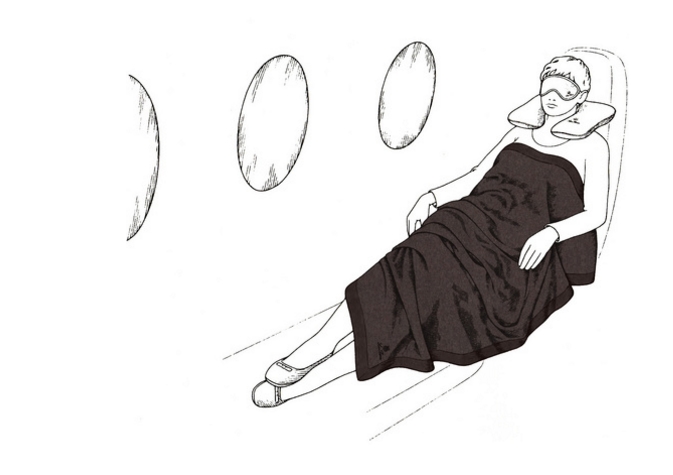 Plane Blanket in baby cashmere
Suede-edged travel blanket in super-soft baby cashmere, the ultimate in light-weight warmth. The perfect size for coverage without bulk, this is an ideal present for a frequent flier, enhancing comfort and rest during plane journeys. It can be gifted alone or together with the pillow, sleep mask and slippers in the set.
Plane Pillow
The Travel pillow in warm baby cashmere jersey is exquisitely soft against the skin. The inflatable lining ensures enhanced comfort and neck support during plane journeys.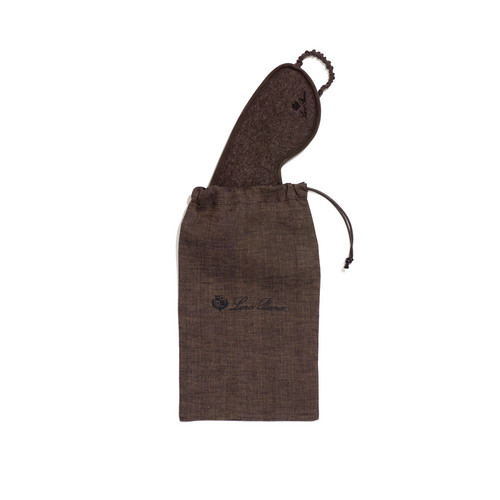 Plane Eyeshade
A unisex present, the sleep mask in super-soft, double baby cashmere is lined in linen and edged in suede.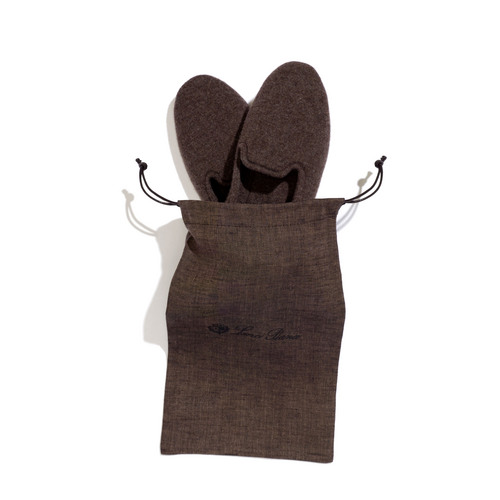 Baby Cashmere Plane Slippers / Plane Ballet (96% baby cashmere & 4% polyamide)
Exclusive yet practical, the men's travel slippers or women's plane ballet in soft baby cashmere jersey feature a non-slip suede sole. The rare, super-soft baby cashmere is made exclusively from the underfleece of Hircus goat kids. The slippers are supplied with a tonal mélange linen pouch with a waxed cotton drawstring that can also be used to store small objects.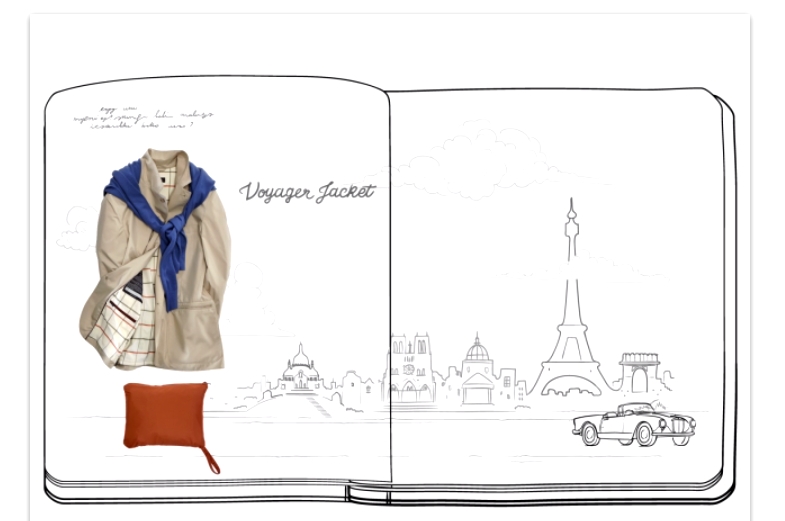 Last month, Loro Piana introduced its Voyager line. Designed specifically for travelers, the stylish and versatile jackets are crafted from a technical fabric that can be folded into the inside jacket pocket to allow for maximum space when packing.