Refined elegance and impeccable style, even on the green. Italian luxury house Loro Piana partners with Ryder's Cup.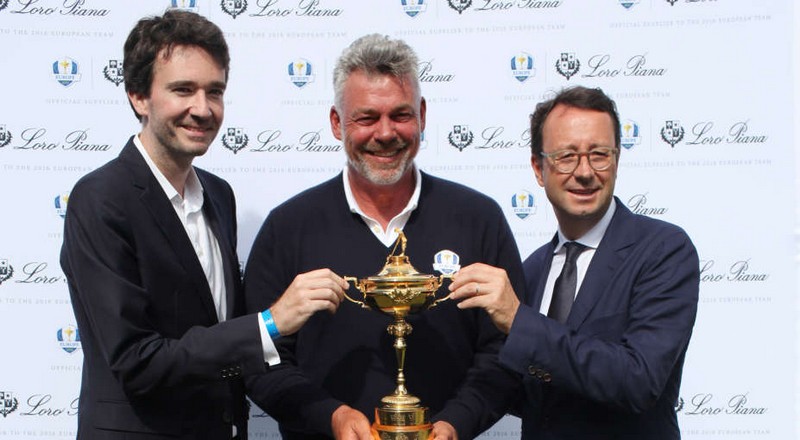 Held every two years since its creation in 1927, the Ryder Cup golf competition alternates between Europe and the United States. It is the most prestigious team golf competition in the world attracting attention on all details including the outfits. The format is unchanging as the European and American teams challenge one another in two teams of 12 professional players and one captain per side for three days of head-to-head matches.
For the first time in the luxury brand's history, Loro Piana has announced its collaboration with the European team of the Ryder Cup. The Italian house has designed the outfits that the European players will wear in all their official public appearances: travel, practice, tournament play, gala dinners and the opening and closing ceremonies.
During the tournament, Loro Piana will test the performance of its products, new fabrics and fibers under specific harsh atmospheric conditions and situations.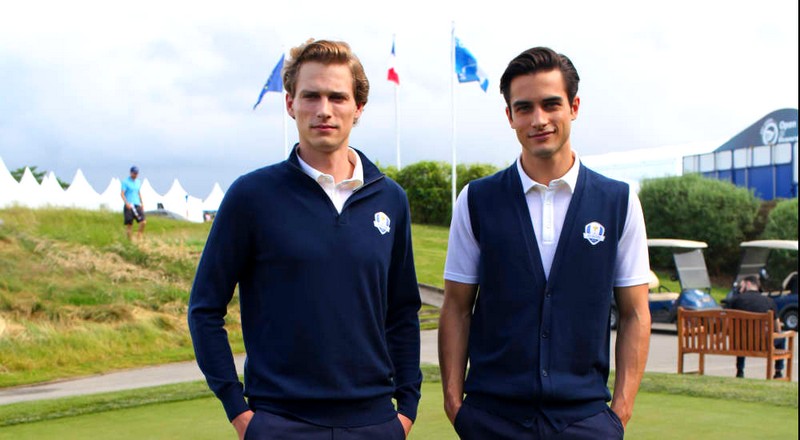 "We are very proud and honored to represent the European Team at The Ryder Cup. We have high hopes that Loro Piana's elegance, quality and extensive experience in transforming the best natural fibers in the world into high performance products, in this case for sports professionals, will win us yet another important victory," said Antoine Arnault, Chairman of Loro Piana.
"Designed according to the instructions of Darren Clarke, captain of the European team, the Loro Piana collection reflects the spirit of the event,
incorporating natural colors, technical performance, durability, and above all refined elegance and impeccable style, even on the green," explained Loro Piana.
The luxury Italian house also launched The Ryder Cup capsule collection wich will be available from mid-September 2016.