Visitors to London will find hotel prices doubled this year thanks to the 2012 Olympics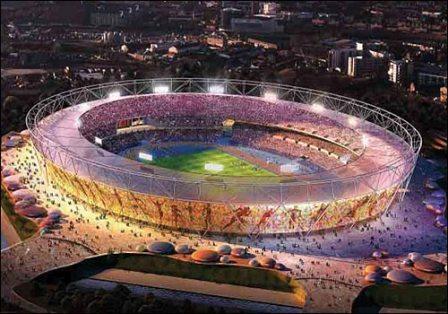 A study by Hotels.com, part of the Expedia group of companies, found prices for booking for London 2012 Olympics are 102% higher than for the same months in 2011.
The study says the average price of a hotel room in London will be £213 this summer. Between 2010 and 2011 room prices worldwide rose 4%.
UK travellers generally saw rises in prices in more than two thirds of popular destinations, with increases in 69 of the 88 city or resort locations analysed across the world, one of the main reasons for the rise was currency movements. The survey, of 142,000 properties in almost 20,000 locations found political events had a marked impact.
More on London 2012 Olympics on BBC