James Bond returned in UK in in print and e-book format in a 10-year book deal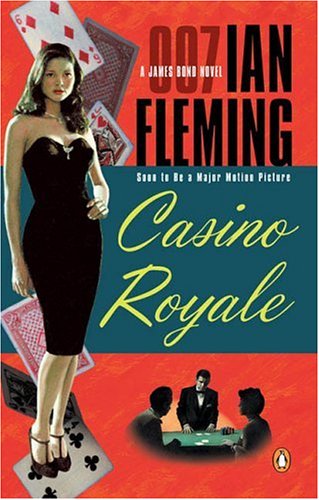 Ian Fleming's 14 James Bond 007 books as well as two non-fiction titles will be published in print and e-book format in a 10 years partnership signed by Ian Fleming's estate and the Random House Group.
The Bond catalogue is one of the most prized in publishing, with global sales totaling more than 100 million copies and the knock-on effect of the hugely successful film franchise which continues to run today.
"We are delighted to be reuniting James Bond with his original publisher," said to reuters Corinne Turner, managing director of Ian Fleming Publications Ltd, the family company which has until now published Bond e-books under its own imprint.
"This new deal, incorporating both print and e-book formats, represents a significant step-change for Ian Fleming and his work,"
Turner added.
The Bond books will be re-launched this summer in two styles – one under the Vintage paperback imprint and one in Vintage Classics, as well as in e-book format.