China, the world's largest car market, has become increasingly important to all big automotive players, including Ford and General Motors. Lincoln brand, Ford's luxury brand, will be available in China in the second half of 2014, as the company is pitching the vehicle to the luxury segment of the Chinese car market. The automotive manufacturer's plan is based on building a strond brand recognition and perceptions of better quality among consumers.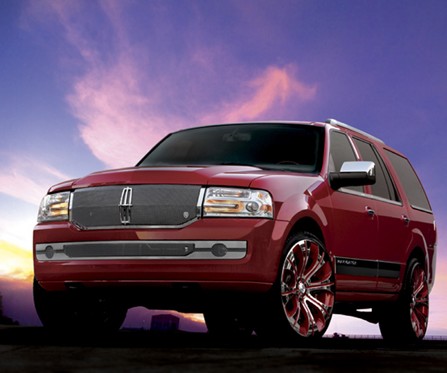 Despite the fact that China's auto sales slows, Ford will double its production capacity in the country to 1.2 million passenger vehicles annually and will build five new plants. Ford is currently operating five manufacturing facilities in China.
"With Lincoln, we will be expanding our product offering to cover China's fast-growing luxury car segment," said Dave Schoch, chairman and chief executive officer of Ford Motor China.
By 2015, Ford announced that it will have 15 new vehicles in China. In the first seven months of 2012, Ford sold 319,882 car units in China, up 4 percent from the same period of 2011.