Lincoln will begin serving luxury customers in China.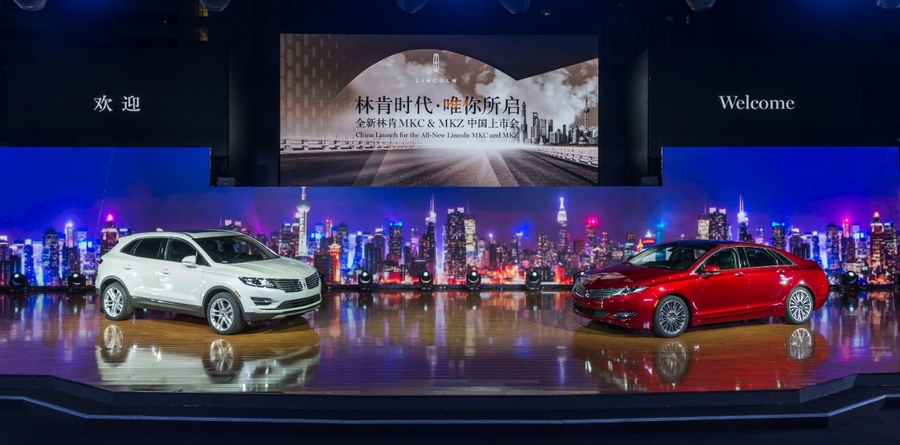 US automaker Ford seeks to make inroads into the Chinese automotive market dominated by German cars with the launch of the luxury Lincoln brand in China. Lincoln officially launched in China with its Lincoln MKZ and Lincoln MKC – the first of a new breed of global vehicles developed with today's Chinese luxury auto customer in mind.
These new Lincoln vehicles will be mated to a unique personalized retail experience called The Lincoln Way in newly designed and constructed independent Lincoln stores throughout China, announced the company.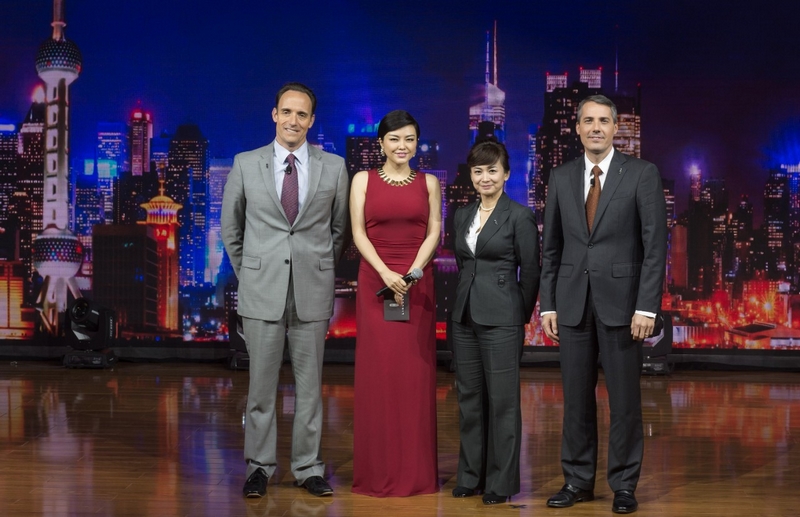 Lincoln MKZ – loaded with technology and the first vehicle in Lincoln's new product lineup – gives Chinese customers a fresh choice in the popular premium midsize sedan segment. Three trim levels are available – MKZ Select Series retailing at about $51,600), MKZ Reserve Series at about $57,100 (349,800 yuan) and MKZ Preferred Series at about $64,700.
The Lincoln MKC premium small utility vehicle blends inspired design and dynamic driving performance to appeal to today's Chinese luxury customers who are seeking new driving experiences.
Lincoln MKC is available in four trim levels – MKC Select Series starting at about $55,500, MKC Reserve Series at about $62,000, MKC Reserve Series with all-wheel drive at about $65,000 and MKC Preferred Series at about $71,500.