Charlie de Lancel: "With Charlie in her arms, they dance slowly. She has only one wish – to take him with her so that he can also discover the streets that she knows so well…"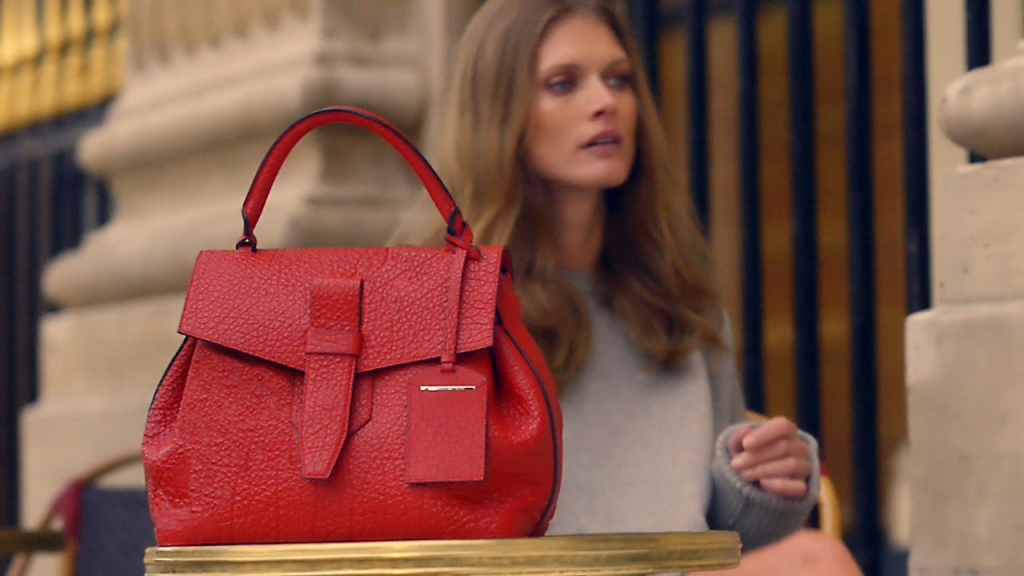 A true gem of leather goods expertise, Charlie, the new creation by Lancel, was born in Lancel's Parisian creative studio. Its leather, so distinctively rounded and thick, originates in a tannery in Espelette, at the heart of the Basque Country, where it is tanned before being assembled in Italy.
Youn can count on Charlie to lift your look with a touch of casual elegance. Versatile yet appealing, an indispensable accessory, Charlie bag by Lancel makes everyday life fun and presents itself in two different sizes and with a choice of shoulder or cross-body strap… It's certain to never leave your side. But which one will you succumb to?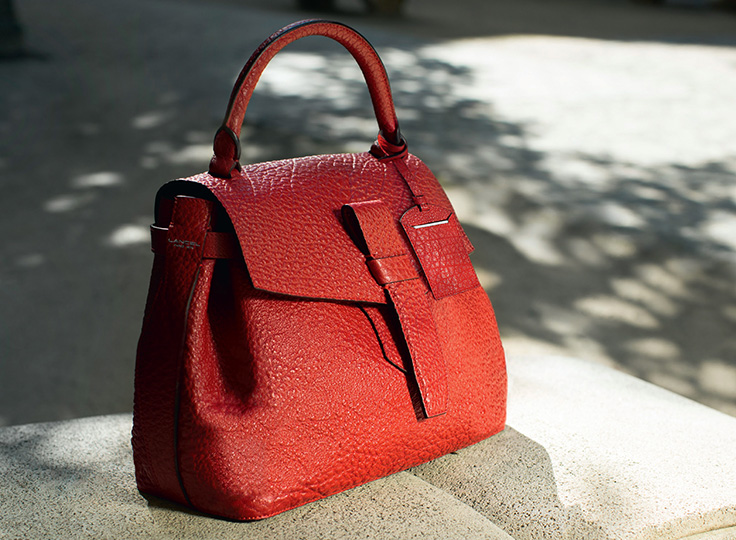 A singular line, an always changing look, Charlie turns itself into red, white and black.