Beginning with this month 2LUXURY2.COM started an official media partnership with one of the most prestigious events in the luxury industry at this hour : Luxury Lifestyle Awards. 
Luxury Lifestyle Awards – is not only an international prize, which is awarded to the companies and brands in luxury segment for their exceptional achievements in this industry, but also the most anticipated event of the international scale, which annually gathers professionals in luxury industry worldwide.
For the sixth consecutive year, Luxury Lifestyle Awards provides a platform for communication with leading market players, for promotion and recognition of luxury brands, stimulation of international cooperation and new business acquaintances on the market of Europe, CIS, Russia and the Middle East.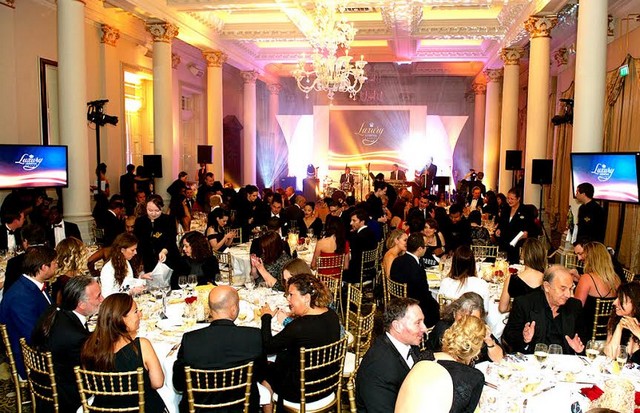 On the 26th of November 2014 in the luxurious Lotte Hotel Moscow will be held the seventh solemn Awarding Ceremony of Luxury Lifestyle Awards 2014. You will hear the announcement of the winners at various nominations, including representatives of the urban and residential real estate, luxury hotels, luxury restaurants, beauty salons, jewelry brands, interior salons, fitness centers, national fashion designers and others.
This year, the Organizing Committee has defined new nominations, including design studio interiors, esthetic medicine clinic and luxury country club. Besides, for the first time the categories were delineated for Moscow and Regions of the Russian Federation.
Nominated companies and brands will get an objective and independent assessment of the prestigious jury, where we invited the TOP managements of international companies in the segment of luxury, independent experts, business analysts, chief editors of target media etc.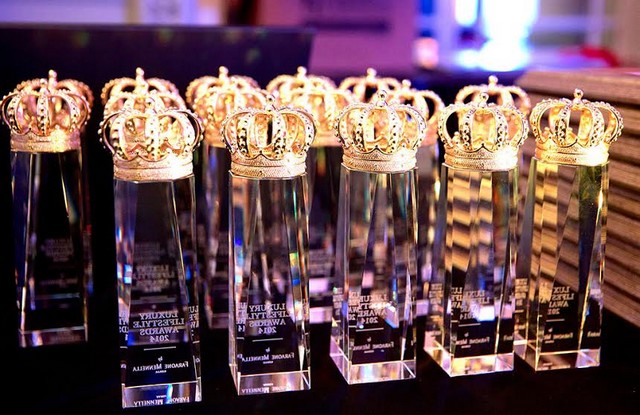 The results of voting will be counted by annual partner of the Award, independent auditor PricewaterhouseCoopers. Laureates of the Luxury Lifestyle Awards will be awarded with a winners' certificate and the "Golden Crown" from jewelry partner Faraone Mennella. The Awarding Ceremony as always promises to be the most unique event of the year in the luxury sphere!
Full information is available on the official website www.luxurylifestyleawards.com