The success of Lincoln's exclusive Pickup and Delivery program spurred Lincoln Chauffeur; both services focus on making  vehicle ownership effortless, saving clients their most valuable resource – time.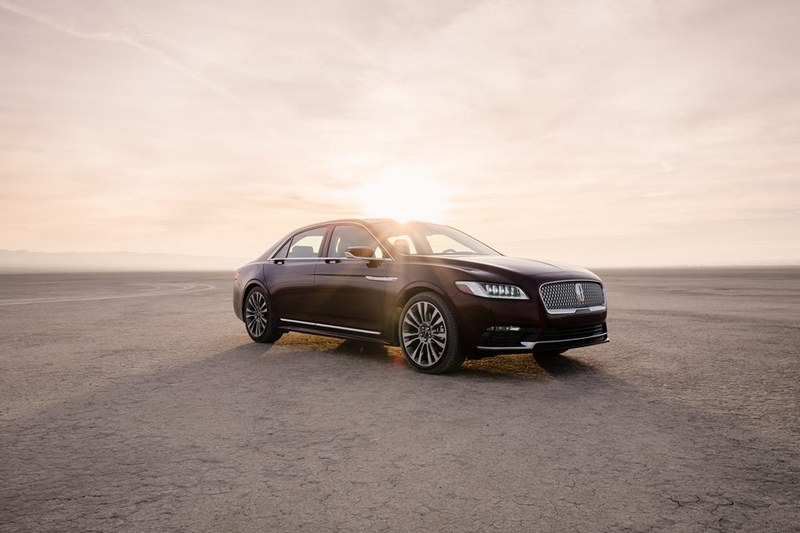 The Lincoln Chauffeur service, offering Lincoln clients the option of a highly trained driver who also can assist with  daily errands, expands to San Diego. The pilot program, which began in Miami earlier this year, is the latest example of client-centered experiences that Lincoln is adding to its repertoire, focusing on making ownership more effortless. The pilot program is part of a multi-faceted initiative called The Lincoln Way, which helps owners save time through individualized client services.
"This is just one more way we provide services to our clients," says Eric Cin, Lincoln client services manager. "For Lincoln, it's all about the experience."
Lincoln Chauffeur provides a carefully screened, highly trained driver when needed, enabling clients to enjoy the safety and the familiarity of their own vehicle – from the comfort of the rear seats.
This exclusive client membership service is provided in collaboration with RedCap Technologies. The service provides more than personal transportation; drivers also can assist clients with other tasks like fueling and washing the vehicle and also can run other errands, like picking up dry cleaning.
"This service is generating a lot of interest among Lincoln owners," Cin says. "They're using it for dinner dates, for doctor appointments; they' rerecognizing just how convenient it is to have this option available."
Another program currently being tested is the At-Home Test Drive program, which is piloting in Houston and Dallas. Prospective clients can schedule a test drive online, have the vehicle brought to their home, and experience quiet luxury with convenience that's unmatched. Both programs are based on the success of Lincoln's exclusive pickup and delivery service.

Pickup and Delivery – an exclusive timesaver
A Lincoln Service Vale
t picks up a client's vehicle for any service need, at any location, provides the client with a complimentary Lincoln loaner vehicle, and returns the freshly washed vehicle to the client once the service is complete.
The program has proven to be overwhelmingly successful, launching in September with more than 15,000 rides completed by year end. The program is on track to complete more than 50,000 rides by the end of 2017.