Louis Vuitton's first fragrance in seven decades to be unveiled by in-house Perfumer Jacques Cavallier.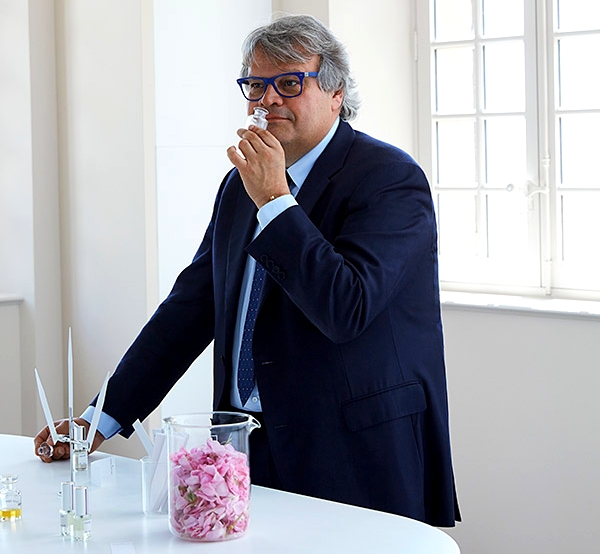 The luxury house Louis Vuitton is re-entering the fragrance market after a 70 years pause. Louis Vuitton debuts fragrance by perfumer Jacques Cavallier, one of the most talented Master Perfumer of his generation. Cavallier was hired a year ago opening a new chapter in Louis Vuitton's expansion strategy. The brand under the umbrella of LVMH luxury giant has invested in a perfumery facility in Grasse, France. The restored Les Fontains Parfumées property will be focused on producing fragrances made from high-end raw materials.
Gaston-Louis Vuitton was the creator of Louis Vuitton's first fragrance back in 1927. LV last fragrance was called Eau de Voyage and saw the light in 1946.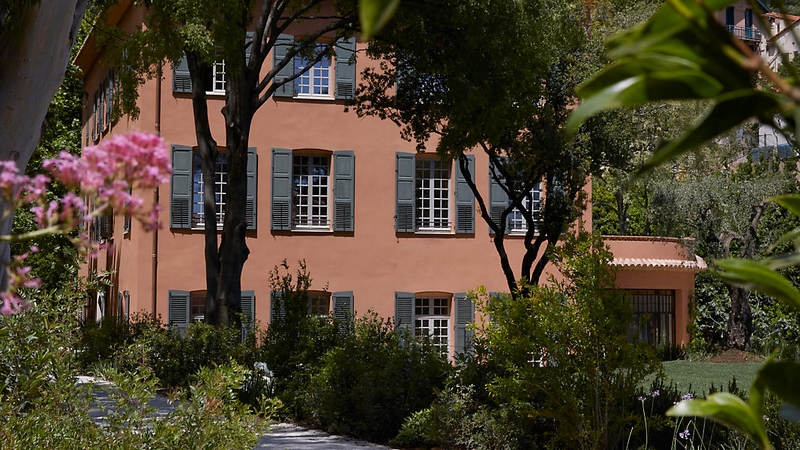 Master perfumer Cavallier, a native of Grasse, the birthplace of both perfume and leather craftsmanship, spent months travelling the world in search of inspiration. Breathing the fragrance of exotic places and rare materials, he created Les Parfums Louis Vuitton: a journey of emotions. The brand also announced an innovative CO2 extraction process.
The long-awaited perfume arrives in September 2016. The perfume notes will include natural leather, rose, osmanthus, magnolia and jasmine Sambac, among others secret ingredients like the scent of the art of travel.
"Since its founding, the Maison Louis Vuitton has always been inspired by far flung destinations and driven to accompany voyagers wherever they travel. Metaphorically, travel is not a destination: it is a feeling that constantly nourishes body and soul, a new experience that can make your heart skip, leaving an everlasting memory," commented the luxury French fashion brand.