La Prairie Cellular Power Serum: brilliant beauty by the drop
Smooth, firm, radiant and line-free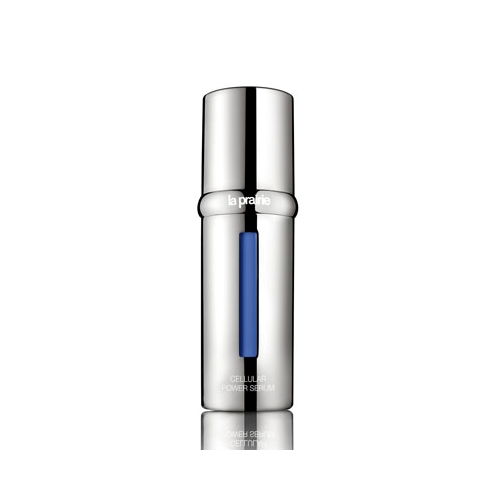 World-renowned Swiss beauty company Laboratoires La Prairie, whose collection of luxury skincare products is widely regarded for setting the benchmark within the luxury cosmetic industry, is setting the stage for more effective skincare with one of La Prairie's fast-absorbing breakthrough serums, engineered to target specific anti-aging needs.
The new La Prairie Cellular Power Serum ($475.00) reactivates anti-oxidants and boosts energy, securing new clarity and smoothness day by day.
Cellular Power Serum stimulates women skin's natural anti-oxidants, "the most potent free-radical fighters ever created, and sets your skin's internal sensors on "high alert" to incoming stress and damage," says La Prairie. Swiss Snow Algae and Skin Renewal Peptide claim to recharge cellular power, encouraging aged skin to function as it did at a younger age.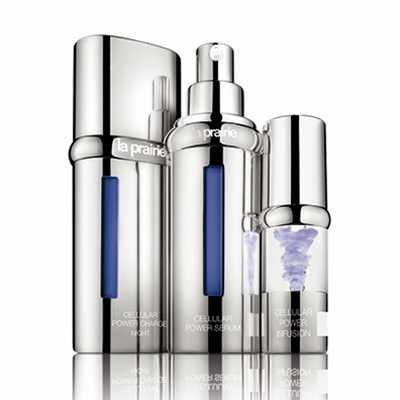 La Prairie has a breakthrough regimen with science on its side that includes the power of three solutions: Cellular Power Serum, Cellular Power Charge Night and. Cellular Power Infusion.
The first one is defending and energizing skin every day, while the second one resurfaces and de-ages skin while you sleep. 4 times a year, with every change of season, human skin needs an exclusive boost, realized with a Cellular Power Infusion.
Along with the new Cellular Power Serum, La Prairies introduces Skin Caviar Liquid Lift, an age defying serum joins the iconic Skin Caviar Collection. One drop helps to lift, firm and provide a long-lasting tensing effect to skin.