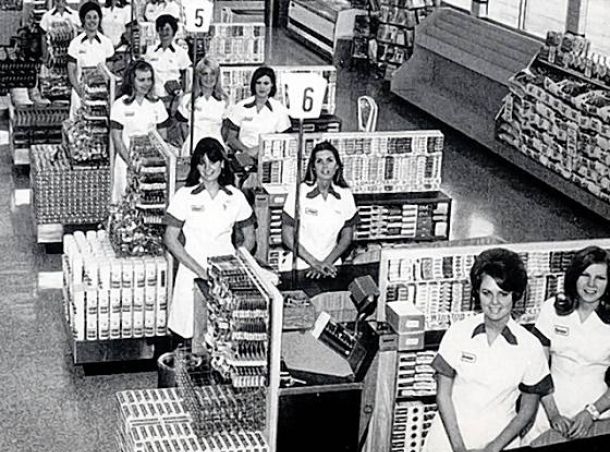 What attributes are important among people selling them high-end goods? The most important attribute is knowledge, cited by 72% of respondents of the new Experiences With Luxury Salespeople WealthSurvey from the independent New York-based Luxury Institute.
Respondents are wealthy shoppers with minimum annual income of $150,000reported average income of $310,000 and average net worth of $3.6 million.
Being professional (68%), and polite and courteous (65%), are also of high importance, followed by being honest (57%), helpful (56%), trustworthy (52%) and experienced (52%).
Relationships with individual salespersons are common, with 40% of shoppers reporting a primary point of contact for at least one luxury provider. Relationships are most prevalent in personal finance (11%) and jewelry (10%). Perhaps surprisingly, individual relationships are just as common in fashion (8%), as they are in autos, travel and beauty.
Respondents provided ratings of specific brands in ten categories with exceptional levels of sales service. Some of the standout performers are Lexus, Mercedes and BMW in automobiles, Marriott, Hilton and Ritz-Carlton in hospitality, Coach in handbags, Nordstrom in fashion apparel and Rolex in watches. Categories in which the highest proportions of wealthy customers cite exceptional service are jewelry and watches (31%), leisure travel (24%), and fashion apparel (24%).
"A strong Customer Culture has a halo effect on companies," commented Luxury Institute CEO Milton Pedraza. "More than 75% of high-end shoppers recommend brands to family and friends based on outstanding experiences that they've had with a salesperson."