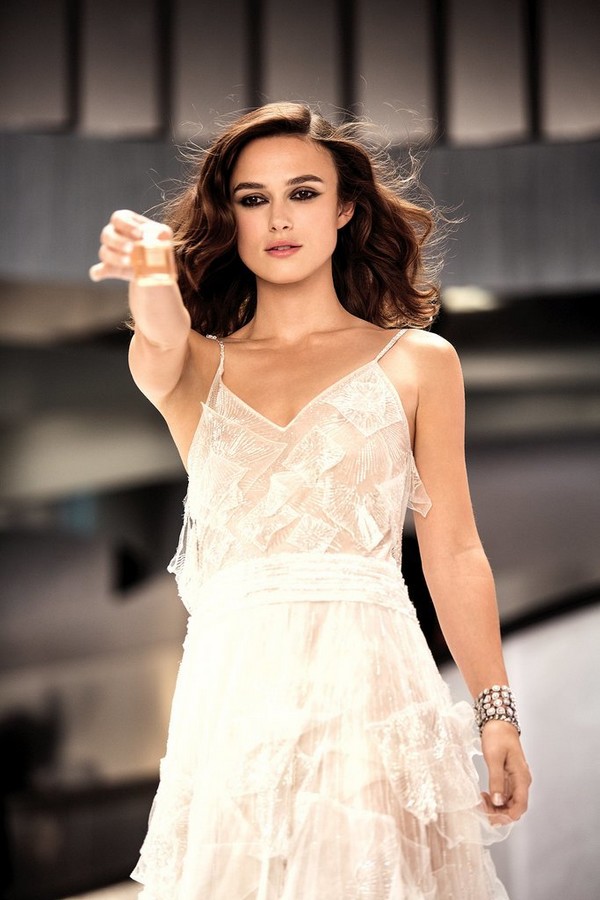 28-year-old British actress Keira Knightley and Bafta-winning director Joe Wright team up again for Chanel's Coco Mademoiselle scent, now released in a collector's mega-bottle. The new 900ml bottle of the fragrance is available upon request for €4,365. This is Keira Knightley's third Coco Mademoiselle film.
The new mini production for the Coco Mademoiselle fragrance shows Russian actor Danila Kozlovsky and Hollywood actress Keira Knightley, the mysterious face of the Coco Mademoiselle scent, around Paris and riverside locations to the sounds of The Zombies's 1964 track "She's Not There." (Rod Argent). The mini film is the portrait of a woman with a unique and carefree style.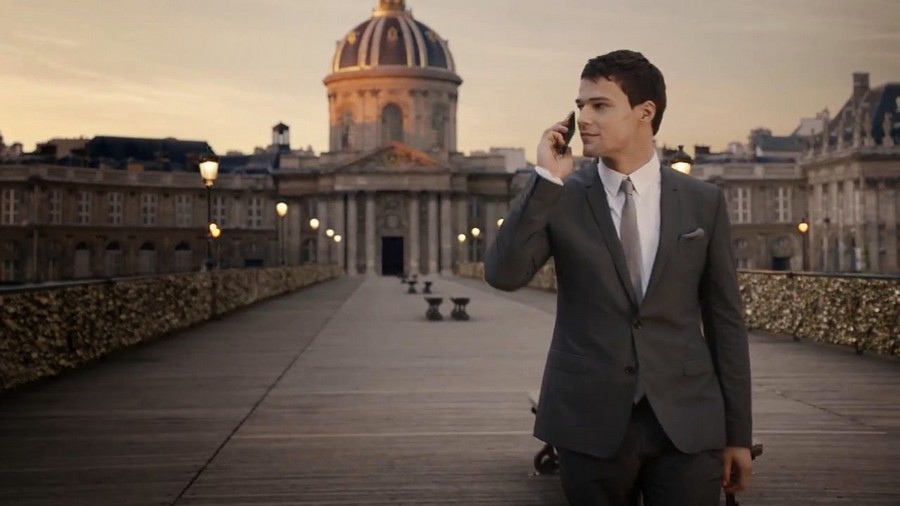 "She's completely in control. She's kind of there and she's sort of playing with him but then she gets on a speedboat – what more can you ask for? Nobody can quite capture her," Keira explained in a behind-the-scenes interview. Keira Knightley became the fragrance's face in 2007.
Discover Keira Knightley point of view on the COCO MADEMOISELLE ad campaign trilogy, her favorite scene, her funniest moment on set, and about the set and the dress.