Lancôme Announces Partnership With Visionary Jason Wu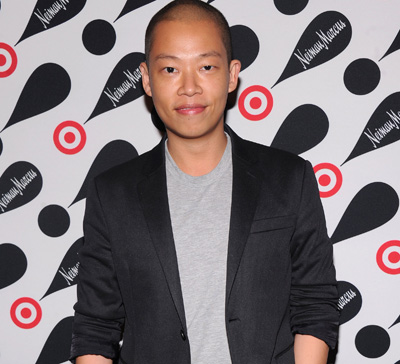 Celebrated fashion designer, Jason Wu and Lancôme, one of the world's leading luxury beauty brand, teamed up to create a new color cosmetics line that will hit stores in September. The news comes a month after Lanvin designer Alber Elbaz announced a collaboration with Lancôme on his first make-up collection. Lancôme will put Elbaz make-up collection on counters on June 15th.
"What was so intriguing about partnering with Lancôme, beyond the quality and luxury of their products, is the notion that the brand doesn't impose a model of beauty but rather invites women to embrace themselves. This is the embodiment of a truly sexy, modern and confident woman, much like the women I design for," said Jason Wu.
"Jason's vision of femininity and talent for designing clothing and accessories that truly embody a modern, elegant and stylish woman are directly in line with Lancôme's brand equity. By partnering with Jason, we are able to reach an even more fashion savvy and sophisticated woman," said Silvia Galfo , Senior Vice President of Marketing.
http://www.youtube.com/watch?feature=player_embedded&v=vRl8K133Hi8