Jaguar Land Rover launches Special Operations division for "bespoke commissions."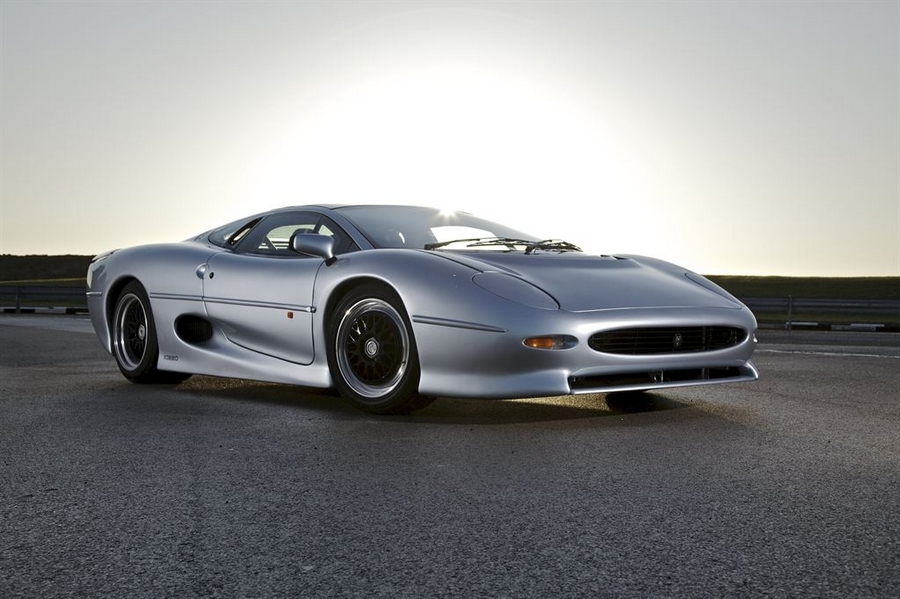 To bring classics back to life and to meet the expectations of today's discerning fans, Jaguar opens for bespoke business. Jaguar's Special Operations follows in the footsteps of Ferrari's Classiche, Aston Martin's Q Division, and BMW's individual service.
Under the lead of John Edwards, Special Operations will offer "high performance derivatives, ultra luxury products and limited run collector editions," bespoke commissions, heritage products, and provision of heritage parts.
"The creation of Jaguar Land Rover's Special Operations demonstrates our continued commitment to placing customers at the heart of everything we do. This investment in exciting and desirable products will reinforce the global reputation of both Jaguar and Land Rover brands," commented Jaguar Land Rover's Chief Executive, Dr Ralf Speth.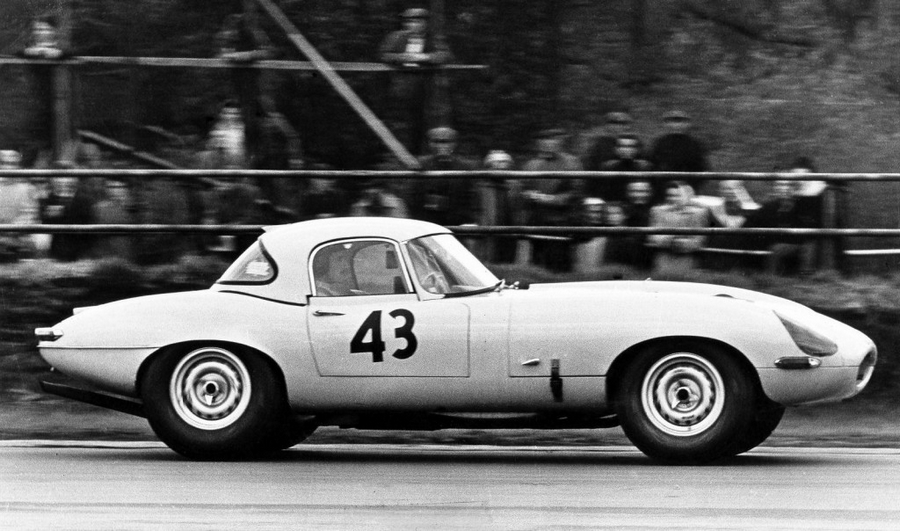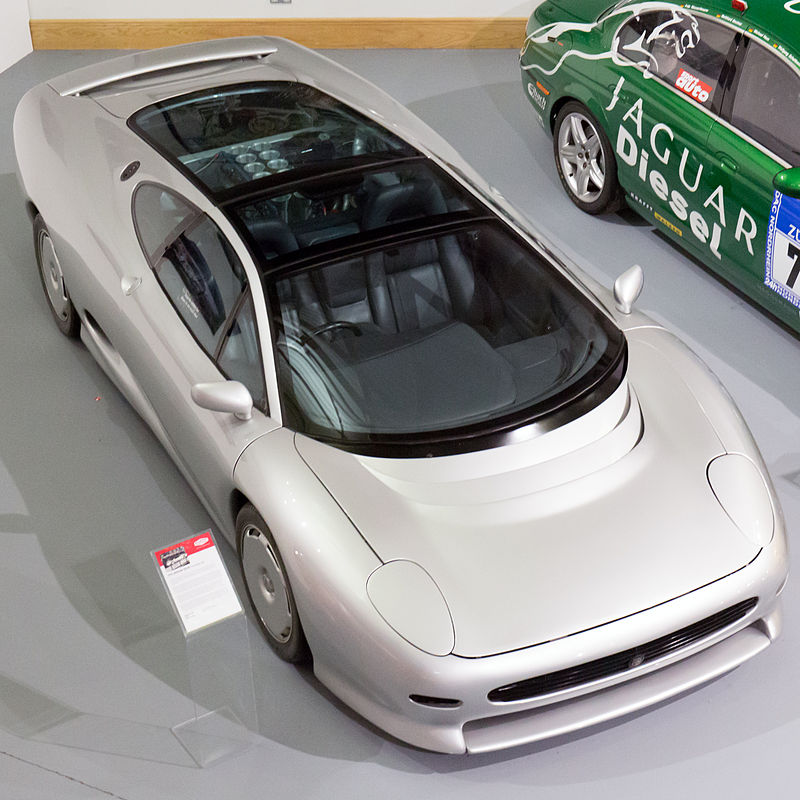 "By creating Special Vehicle Operations we can harness the very best talent and expertise Jaguar Land Rover has – to deliver exceptional products and services our customers will love for life," said John Edwards, Managing Director of Jaguar Land Rover Special Operations.
To support the delivery of these products, Jaguar Land Rover will be investing in a new dedicated Technical Center, located in the West Midlands area of the UK, close to the current headquarters.
A team of 150 Jaguar Land Rover specialists will be based at the new Technical Center. Its unique facilities will feature a customer commissioning suite for bespoke services and premium vehicle personalization, Formula 1-inspired flexible workshops and a fully automated paint facility.
In addition, a new heritage workshop will be created at Browns Lane in Coventry, the spiritual home of Jaguar. This will be the production site for the six recently announced lightweight E- Type re-creations and will also allow the newly formed heritage team to expand its servicing
and restoration services. The newly expanded heritage business will be open from August 1, 2014.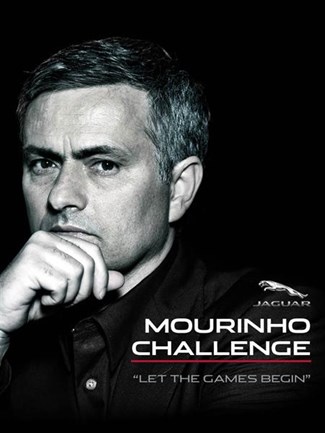 Jaguar UK brand ambassador José Mourinho is the face of a Pan-European Social Media Campaign "The Mourinho Challenge". The campaign launched on June 12th to coincide with start of the biggest football Championship in the world. The Mourinho Challenge is a "virtual" football tipping competition which requires participants to predicting the match outcomes in football's biggest Championship hosted by the Special One, José Mourinho himself. The ultimate winner of the Mourinho Challenge will win an exclusive 3 months F-TYPE Coupé Experience.