2016 Hublot Design Prize goes to Christophe Guberan.
Created in 2015 in order to celebrate the 10th anniversary of the launch of its iconic Big Bang watch model, the Hublot Design Prize promotes the talent of tomorrow's designers.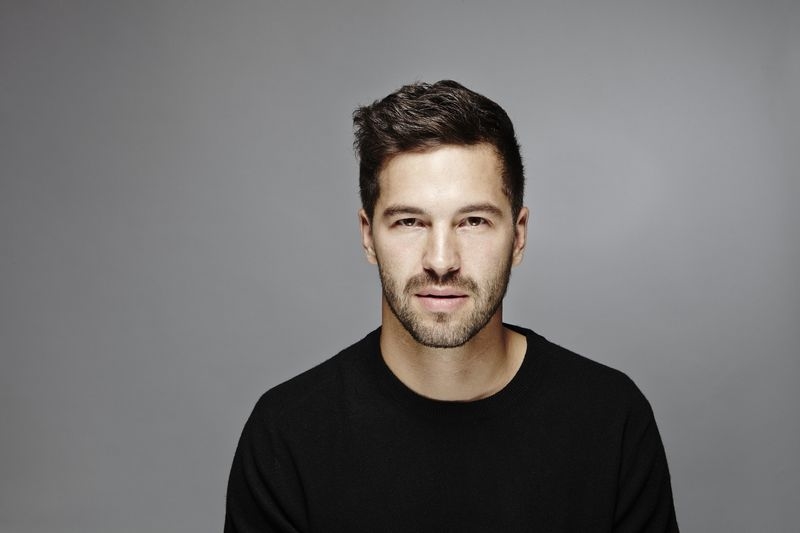 The Hublot Design Prize is prestigious in the design world. The principle is simple; the independent jury is made up of 5 experts from the world of contemporary design—each of whom put forward 5 candidates. In total, 25 candidates are selected and 8 of which are chosen and invited to show their creations in the very heart of the Hublot Manufacture in Nyon. The Manufacture acts as a temporary exhibition curated by Lausanne designer Adrien Rovero.
Hublot is celebrating the changing of the guard by recognizing the work of Christophe Guberan. The awardee has received a cheque for CHF 100,000 intended to support him in the realization of his work. The ceremony is a unique platform for expression and visibility and helps give candidates that extra push towards success.
Jean-Claude Biver, Ricardo Guadalupe and Pierre Keller, Former Director of the ECAL University of Art and Design in Lausanne, had a unique vision to develop and encourage young designers.
The prize does not aim to pay tribute to the work of well-known or qualified designers, but to give that extra push to enhance the success of a designer who is accomplished but has not yet been publicly appreciated. A springboard for visibility, a career accelerator, a prize that creates momentum, the key moment that presides over a person's destiny and success. A homage to the destiny of the Big Bang, whose emblematic watch design has become a global success and an icon in the watchmaking world.
The paramount criteria that guide the jury's choice include: the innovation, creativity and originality of the projects presented; the choice of materials and the quality of execution; the viability and sustainability of the projects; and the utility and value of the creations.