Although you enjoy visiting new places and experiencing different cultures, your favourite part of a trip abroad is getting to escape reality for a week or two of bliss in a luxurious hotel.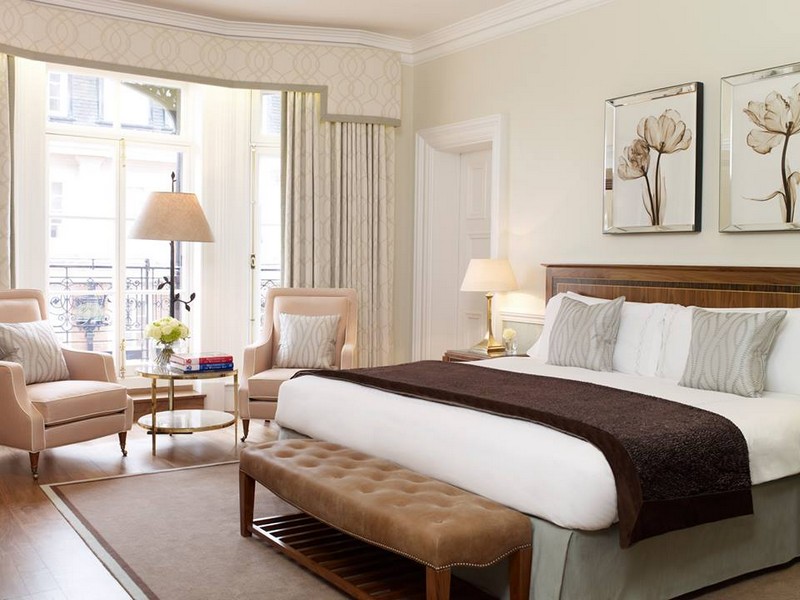 Nope, cut-price motels and cheap hostels don't do it for you.
You want five stars and all the trimmings that come with them – comfy beds, luxe décor, exquisite accessories and the finest amenities – otherwise, it doesn't really feel like a holiday.
But here's the thing – why should luxury only be reserved for a few nights away once or twice a year?Your home can and should be able to give you exactly the same standard of living as you get from the top suite in a boutique hotel…
…and it all comes down to your interiors.
Here are a few simple ways you can instantly up the luxurious, glam factor of your entire house. Give them a go and you'll be enjoying five-star living all year round.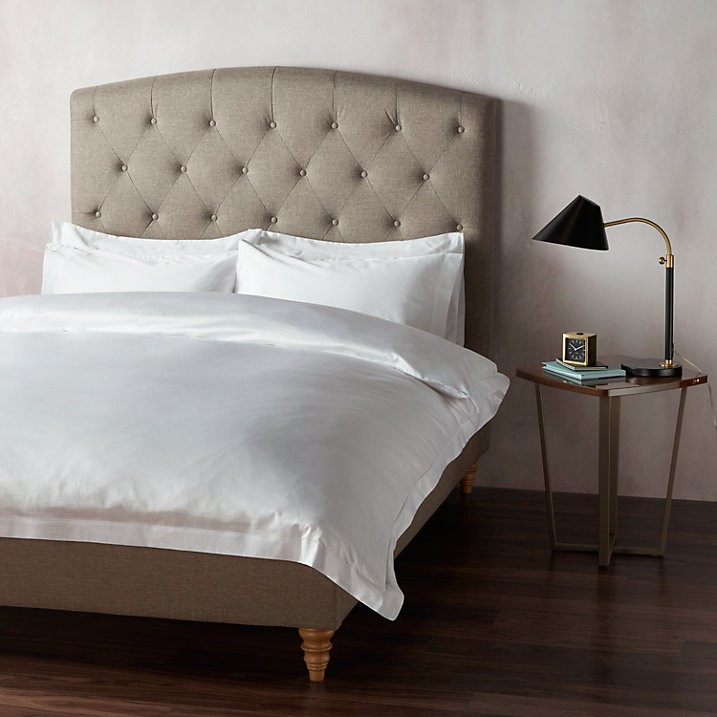 #1: focus on your bed
If there's only one thing in your life that you vow never to skimp on, make it your bedding. Plump pillows, super soft sheets, cosy duvets and pretty throws form the basis of every insanely comfortable hotel bed around the world, so they're worth the investment.
Go for Egyptian cotton (the highest thread count your bank balance will stretch to) for the ultimate wow factor every time you settle in for a night's sleep. John Lewis has a great range in a variety of colours, plus it's available to order online.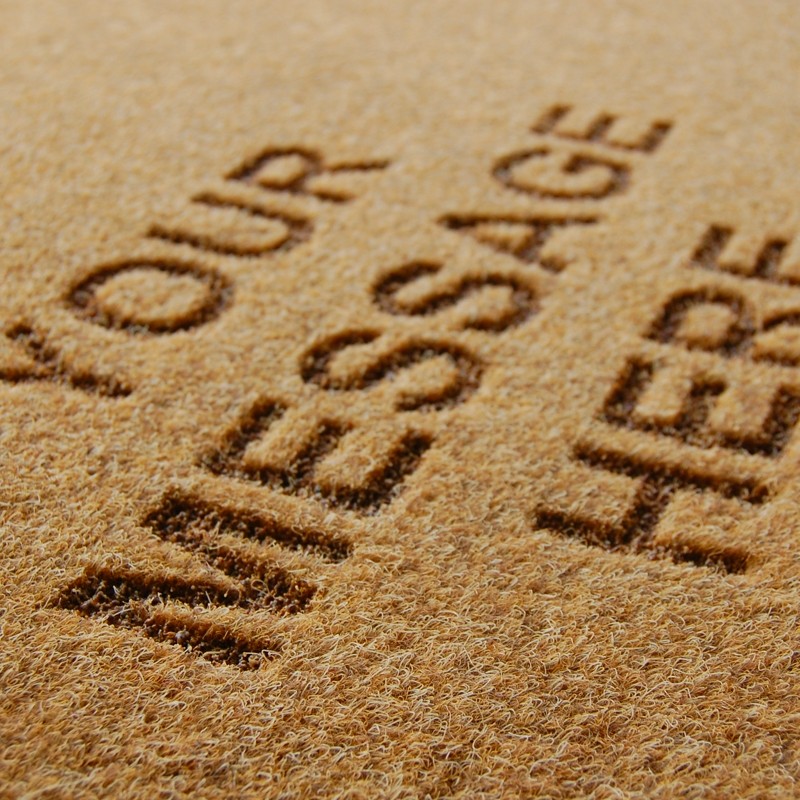 #2: show guests a warm welcome
To impress visitors and make them feel like they're walking into Claridge's every time they pop over, you need to work on your entrance hall. A few well-thought-out accessories are all it takes.
A welcoming door mat (you can order premium, personalised door mats from the Mat Factory) and decorative shoe rack will take care of practicalities, whilst a small entryway table and lamp will add some warmth to your porch.
#3: turn your bathroom into a spa
Luxury hotels always offer plenty of extra amenities in the bathroom, so make sure yours does the same by adding in a few spa elements.
It can be as simple as leaving out premium soap and hand lotion for guests (check out Sanctuary's hand care range for this), installing heated towel rails or putting out a few decorative plants. Do as much or as little as your budget allows.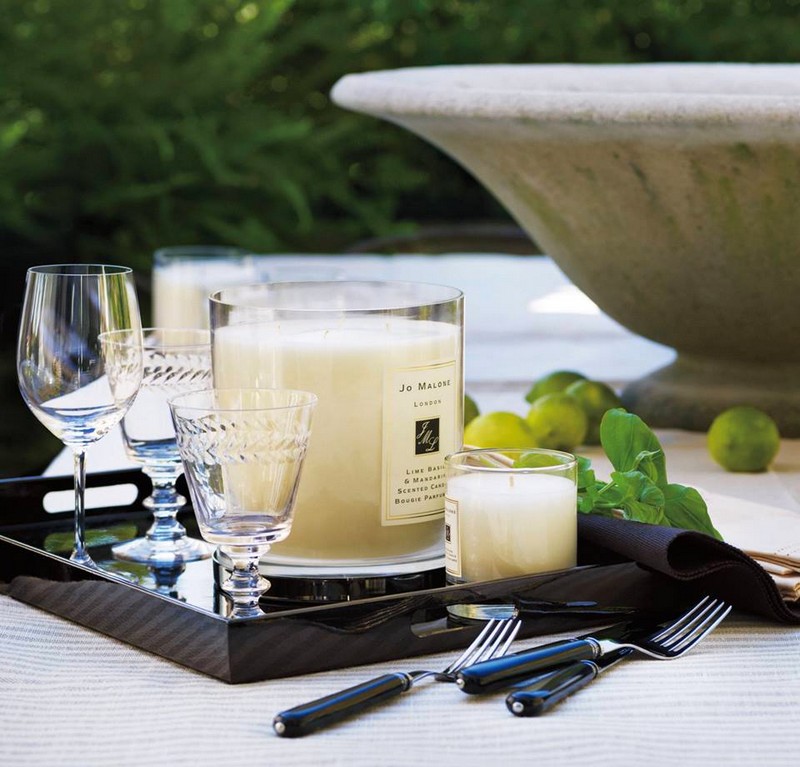 #4: create the right atmosphere
Our favourite thing about luxury hotels is the relaxing, calm and warm atmosphere that fills every nook and cranny. A lot of this comes down to lighting (you won't find harsh overhead fluorescents in their rooms) and fragrance. You can tick both boxes by filling your house with scented candles (you can't beat Jo Malone), creating a warm glow and a pleasant, understated aroma in one go.
Have you got any other top interior decorating or styling tips for luxury-lovers hoping to transform their home? Leave a comment and let us know.