Hermès unveils Le Bain.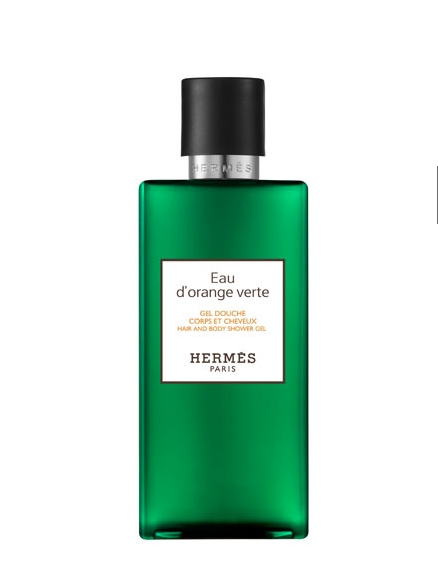 A bath time ritual is as intense, intimate and precious as the act of applying perfume.
Hermès reinvented the bathing ritual with an extension of its colognes and Parfums des Jardins fragrances. The French luxury house released its  first line of bath
products meant to skip the perfume for the rest of the season. At the heart of Hermès Bath time are the notes of the perfumes in the Colognes collection and the Garden Perfumes collection, but here they have new textures.
Hermès allows its fans to create their own collection of 3 bespoke Hermès soaps, choosing from the different scents available and the legendary Hermès scarf prints for the box. The new rangs include bubble bath products, shampoos, moisturizers, shower gels, moisturizing body lotions, and creamy soaps for sensitive skin (from €32 to €59).
"In among the gestures, textures, colours and designs, choose your favourite for the day, for your mood," says Hermes. Change. Start again. Add some variety to the pleasure. Tomorrow is another bath, another perfume.