Top 101 Suites of the World issue is a telling look at how the rich and famous travel.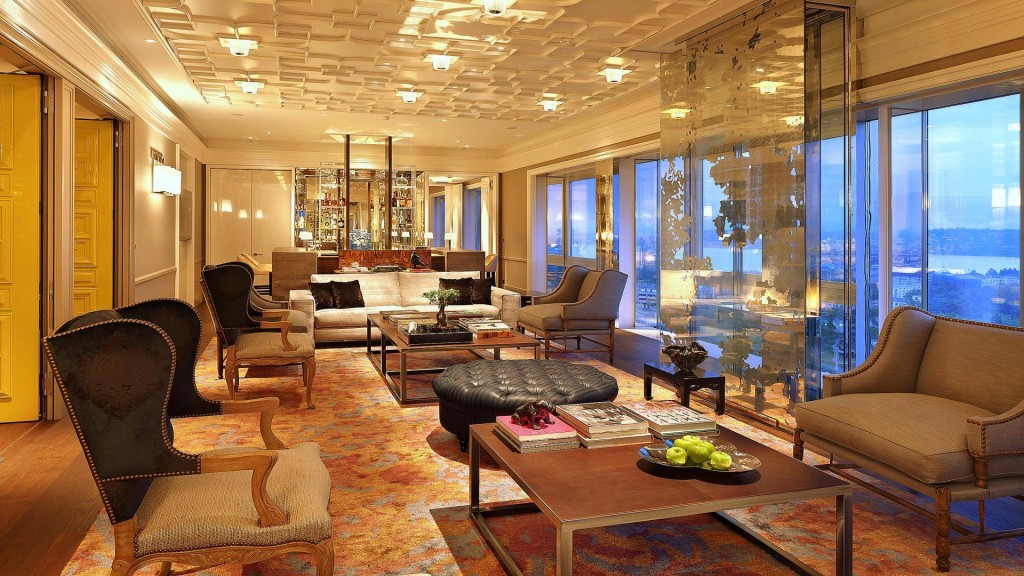 These outrageous hotel suites with a rotating dance floor, diamond waterfalls and DJ booths may make your jaw drop. For the 13th year in a row Elite Traveler is highlighting the
world's newest, most innovative accommodations in the world of luxury hotels in its Annual Top 101 Suites of the World issue. This year's most expensive suite is offered by the InterContinental Geneva – one night in their Residence will set you back $56,000. However, the 7,000 sf suite is dwarfed by the largest suite on the list; the 34,000 sf Straffan House at the K Club in Kildare, Ireland is a relative bargain at $16,000 per night.


Other highlights include The Jewel Suite by Martin Katz, at the New York Palace, which features a 20 foot diamond waterfall chandelier and a diamond microband ring courtesy of the eponymous jeweler to take home.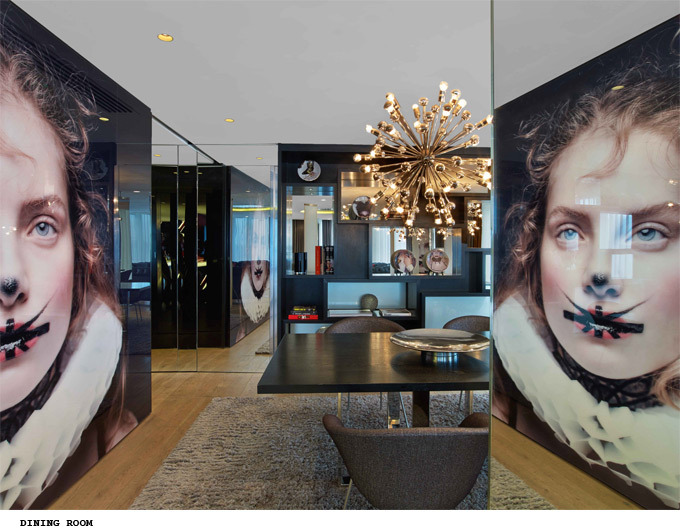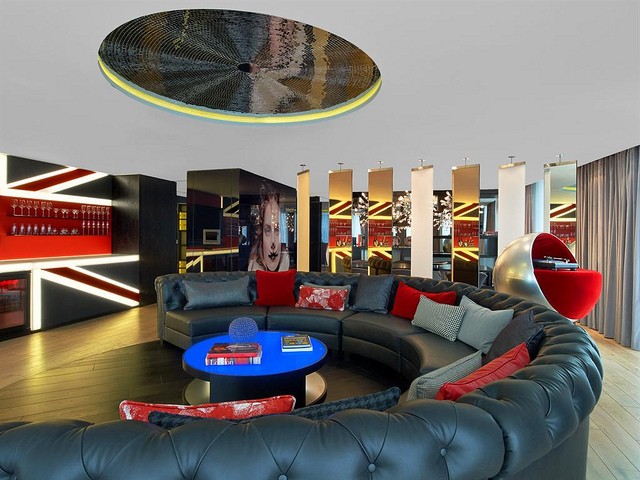 London's EWOW Suite at the W Hotel Leicester Square boasts rotating sofas and a DJ booth set beneath a disco ball sculpture. At $4,725 per night, guests can channel Travolta in the privacy of their own club.
Overall, 35 countries were included, with the US leading the list (20), followed by China (10), UAE (9), Mexico (6), England (6) and Switzerland (5). The top cities are Dubai and London, with 6 each.