He has a personal fortune of over $1billion and one of the most talked about designers on the red carpet. Even the First Lady Michelle Obama chose the 55-year-old for her first official portrait. It's been quite the rise for the Long Island native fashion designer.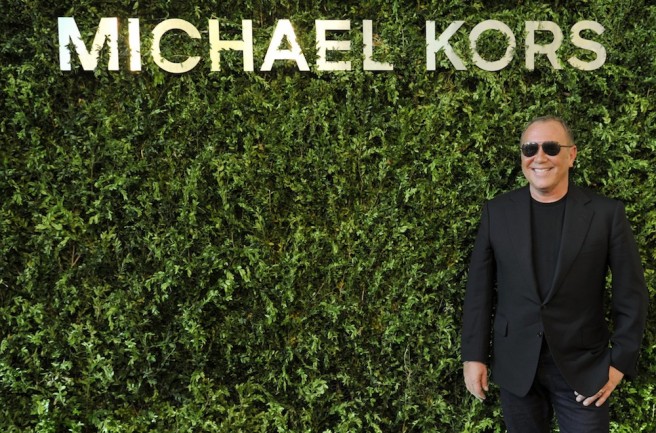 From the off it was an interesting start to life for the designer. Born Karl Anderson Jr., his mother remarried when he was just five to Bill Kors, subsequently changing his surname, whilst his mother also allowed him to pick a new first name, and thus saw the arrival of Michael Kors in New York City.
The former Womenswear Designer of the Year realised fashion was his forte early on. He was exposed to it whilst his mother, Joan Hamburg, was strutting down the catwalk, and for her second marriage he was even allowed design her wedding dress – at five-years-old!
Kors' first label, Iron Butterfly began selling at Bergdorf Goodman after dropping out of the Fashion Institute of Technology in his home city, beginning a career that has gone from strength to strength ever since.
By 1981, he'd launched his first line under his own name, selling womenswear designs at upscale department stores Bloomingdales, Saks Fifth Avenue, and Lord & Taylor.
What transported Kors onto another level however was his range of accessories and critically acclaimed ready-to-wear line.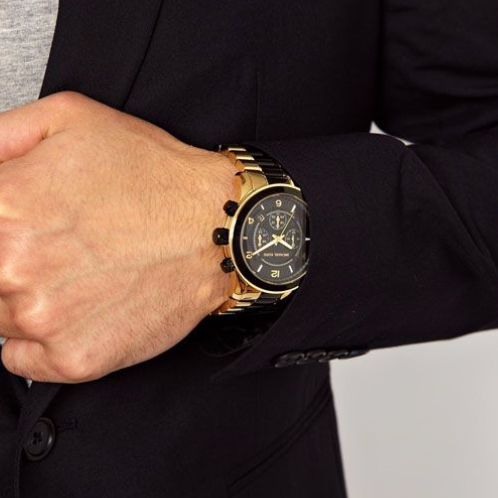 Mens line MICHAEL Michael Kors and KORS Michael Kors launched in 2004, whilst the likes of the Michael Kors mens watch and ladies jewellery saw him move to completely new heights, where his popularity was seeing the likes of Jennifer Lopez, Rachel McAdams, Heidi Klum, and Catherine Zeta-Jones all wearing his designs.
The sharp rise saw Michael being named in TIME magazine's 100 most influential people in the world list amongst a shower of other awards including the Fragrance Foundation's FiFi Lifetime Achievement award.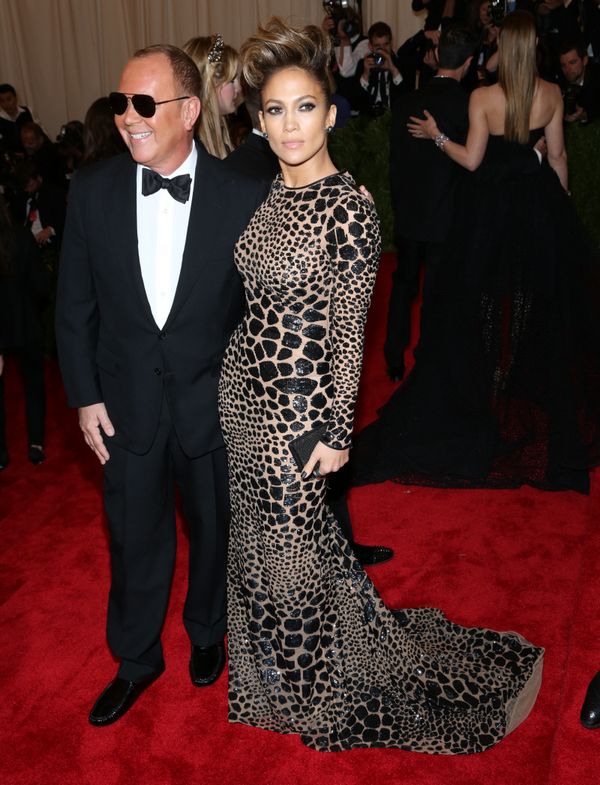 And it's likely that the awards will keep coming, particularly as he recently announced his move into the wearable tech market.The move into luxury wearable technology is set to be a huge one, with the brand joining Fossil and
Emporio Armani for a scheduled 2015 release.
Google and Intel are involved with CEO of Michael Kors John Idol stating, "We think luxury is not just about products, it's about lifestyle."
The movement into a product that is suitable for consumers' lifestyles has always been key for Kors, with the brand being firmly fixed in the affordable luxury sector. It's going to be an exciting time for the brand going forward, and with $1billion in the bank, every award in his cabinet, and a star-studded fan-base, there's little else for the man from Long Island to achieve.