Norwegian Cruise Line designs Chinese cruise ship.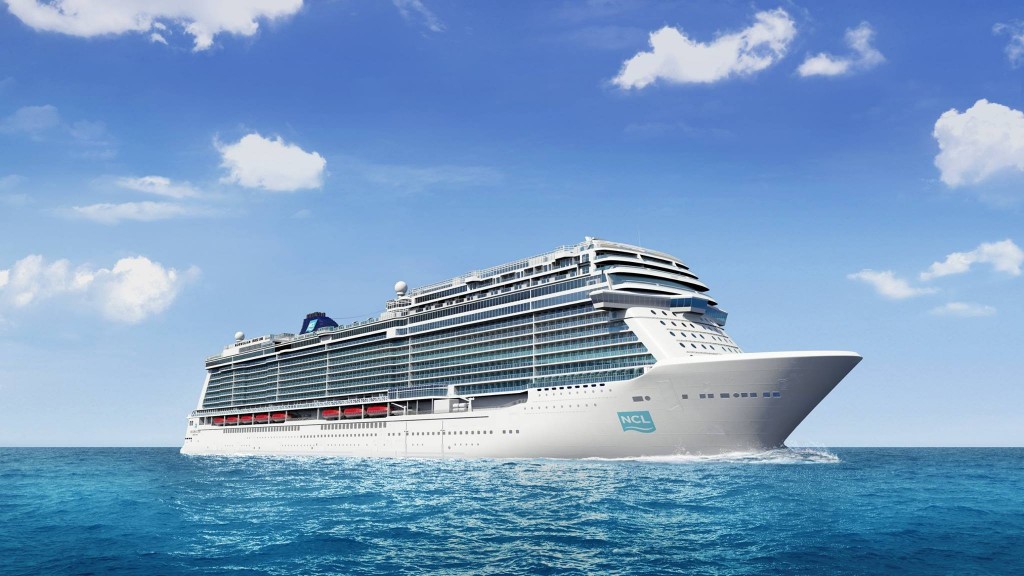 Norwegian Cruise Line (the owner of NCL, Oceania Cruises, and Regent Seven Seas Cruises brands) announced the introduction of the first purpose-built ship customized for the China market in 2017. Currently under construction, the new ship cruise is designed specifically for the China market with accommodations, cuisine and onboard experiences that cater to the unique vacation preferences of Chinese guests.
With a capacity of 4,200 guests, this new Breakaway Plus-class vessel will provide the same sense of freedom and flexibility found on all Norwegian Cruise Line ships, but with experiences and amenities designed specifically with Chinese guest in mind. The level of customization will go beyond the physical design of the ship. Working with partners in China and local experts on the subtleties of Chinese culture, Chinese guests who sail on this new ship will be provided with an unmatched quality-level for service, cuisine, entertainment and overall experience that is simply not available in the China market today. Additional details, including the ship's name, homeport, accommodations, dining and entertainment will be shared in the coming months.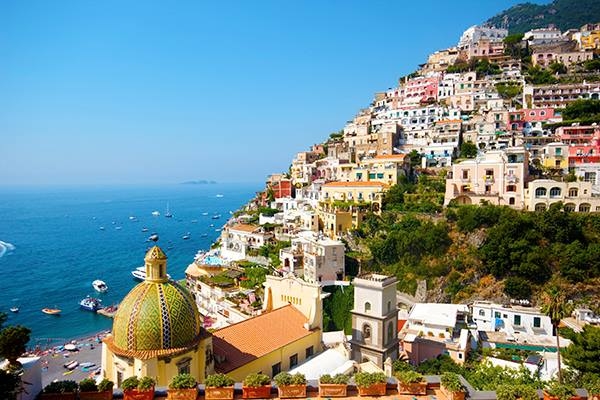 The new ship will be delivered in Spring 2017. Norwegian will take delivery of the line's first Breakaway Plus class ship, Norwegian Escape, next week on October 22. Two additional ships in this class are on order for delivery in 2018 and 2019, announced the diversified cruise operator.
"Our new purpose-built ship for China will have characteristics that are authentic to Norwegian Cruise Line and yet distinctively Chinese in all of its sensibility," said Norwegian Cruise Line Holdings CEO Frank Del Rio. "With this new ship, Norwegian will unquestionably offer our Chinese guests a superior product and introduce a new standard of innovation and excellence into the marketplace, with an unrivaled level of customization for the Chinese consumer. It will perfectly suit what modern Chinese travelers value from an upscale cruise experience."