First Intercontinental Private JetShuttle Service from New York to London.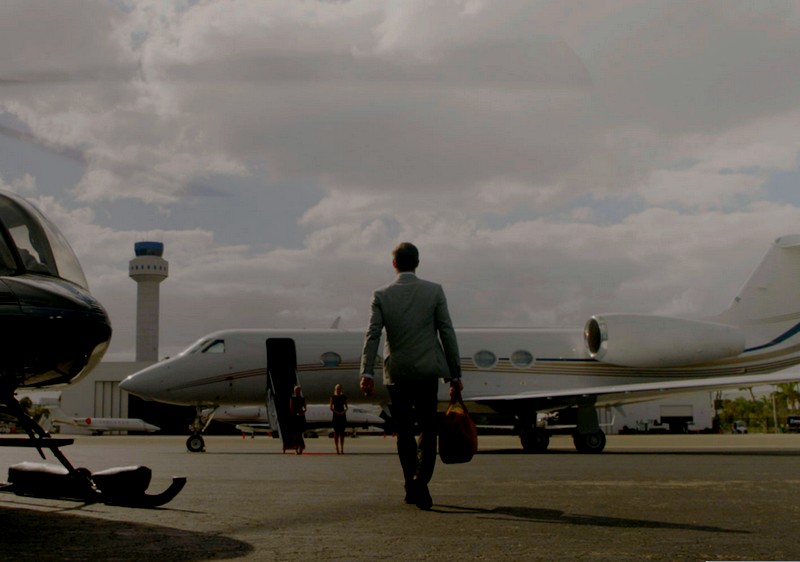 With the popularity of our US and European routes growing exponentially, private jet company JetSmarter announced the launch of the first transatlantic JetShuttle. Due to the high demand for a transatlantic flight, the company is expanding the JetShuttle service to connect two of our most popular regions, the US and Europe. According to JetSmarter, the new transatlantic flights on this route will save fliers 3-4 hours each way.
"For the first-time ever in the private aviation industry, consumers seeking to jet set across the Atlantic in supreme confort between New York City and London now have the opportunity to reserve seats on direct, scheduled flights with total travel time faster than the Concorde," stated JetSmarter.
The Intercontinental JetShuttle flights will be on a luxurious and spacious Gulfstream GIV-SP and Bombardier Global Express. The first flight will fly out from New York to London on Friday, August 26.
Currently, JetShuttles are available across Europe and the Middle East in cities including London, Paris, Nice, Moscow, Ibiza, Milan, Geneva, Dubai, Kuwait, Jeddah, Riyadh, and more, with plans to continue expansion throughout 2016.