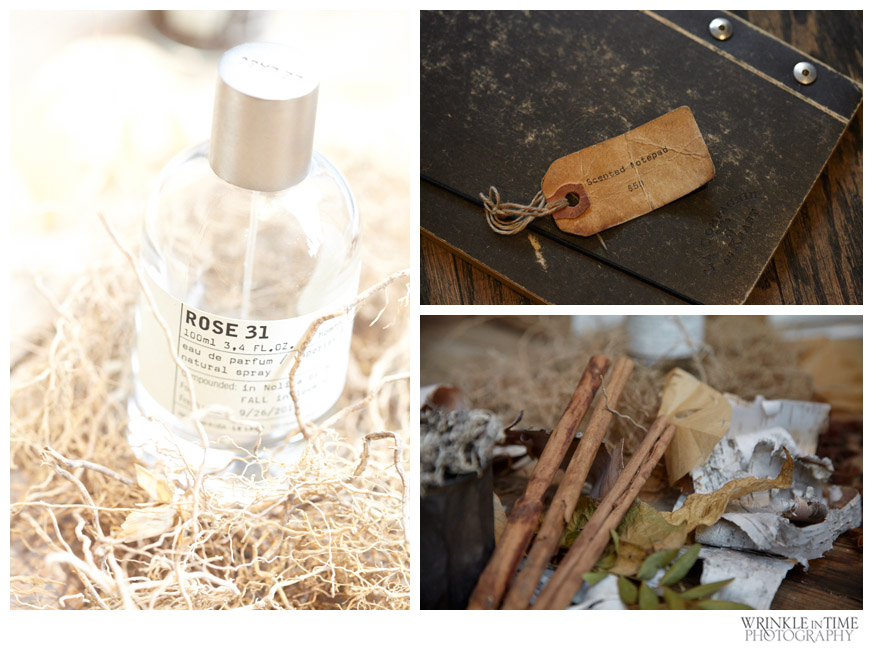 Le Labo shares the art of fine perfumery with Fairmont guests
In partnership with New York perfumer Le Labo, guests checking in at Fairmont hotels this fall will find a new amenity line featuring Rose 31.  The alluring scent derives its name from a key note along with the number of ingredients – a hallmark of this boutique fragrance maker, which specializes in creative ingredients (blending) and environmental consciousness.
Edouard Roschi and Fabrice Penot founded Le Labo in 2006 after working as perfumers at luxury beauty brand Armani.  Since then they have traveled the world seeking incredible scents and inspiration for their distinctive products. Le Labo's Rose 31 scent offers an appealing aroma for in-room amenities, featuring a chorus of warm, spicy floral and woodsy notes.  Appropriate for both men and women, the Grasse Rose scent used in the fragrance is a subtler and less fruity alternative to the product's rose bloom counterparts.  Cumin, olibanum, cedar, musk and a touch of amber are just a few of the components that complement the rose essence in the product to give it a disconcerting sense of mystery.
Le Labo Fragrances is a New York-based perfume house which has become known for its collection of hand-made perfumes and home scents available in a limited number of stores and labs around the world.  Le Labo composes with some of the world's most creative and talented perfumers and uses only the highest quality raw ingredients.
Le Labo bottles are made from 100 percent recycled water and soft drink bottles, and are themselves 100 percent recyclable.  If recycling is unavailable, the bottles also contain a bio-additive that degrades the bottle in a landfill in 2-3 years.  All formulas are 100 percent biodegradable as well, and do not contain potentially harmful parabens.  Le Labo products are petroleum free, cruelty free and sodium lauryl ether sulfate (SLES) free, using only natural and organic extracts.  Le Labo's environmental record is in tune with Fairmont's 20-year-old Green Partnership Program, the luxury brand's award-winning environmental program focused on minimizing the impact of hotel operations on the environment.
[adsenseyu1]