A Champagne Celebration For Charles Heidsieck.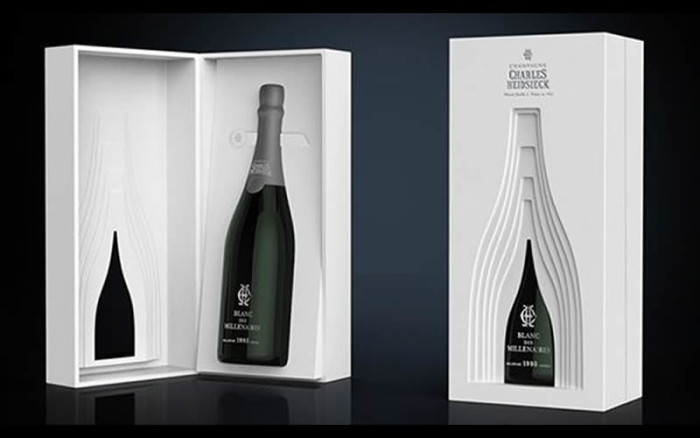 Champagne house Charles Heidsieck celebrates Thierry Roset's 25th anniversary as Chef de Cave with re-releasing a limited number of one of its finest creations – Blanc des
Millénaires 1985.
A blend of five of the most renowned Chardonnay crus from the Côtes des Blancs region and having rested in the house's two thousand-year-old Roman chalk cellars for almost thirty years, the extremely rare Blanc des Millénaires 1985 is the embodiment of Roset's expertise. Exuding notes of fig and tobacco, combined with hints of truffle and honey, this palatable Champagne boasts the structure, finesse and intensity to further develop and mature, only getting better with time.
The Champagne celebration for Charles Heidsieck is available to purchase exclusively at The Wine & Spirits Room on Harrods' Lower Ground Floor.