What could be better than taking the helm of a magnificent luxurious yacht, experiencing the sensation of sailing, before making the purchase?
First gathering of the season, the Cannes Yachting Festival show brings together the key players in pleasure boating and international luxury yachting. Europe's leading in-water boat show, the Cannes Yachting Festival will be open from 9 – 14 September 2014 and plans to present 550 yachts and welcome 50,000 visitors. Cannes' boat show is hosted on the 'Vieux Port', the 'Port Pierre Canto' and the "Palais des Festivals", located at either end of the famous Croisette in Cannes.
Discover the top 5 of the largest sailing yachts presented in world premiere at the upcoming Yachting Festival in Cannes. Here are the finest vessels on offer today from shipyards around the world: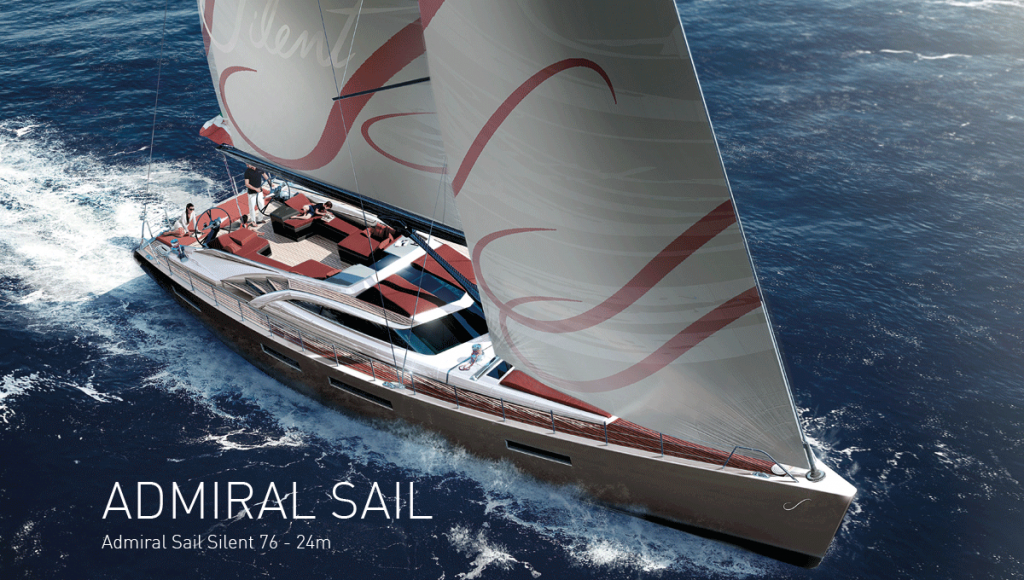 1 – Admiral Tecnomar Sail – Silent 76 – 24m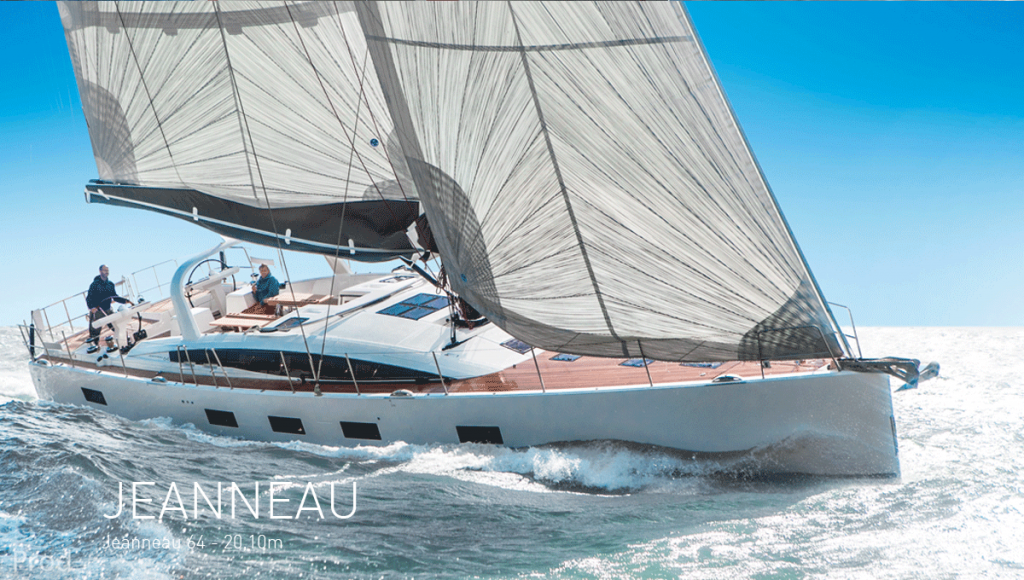 2 – Jeanneau – Jeanneau 64 – 20,10m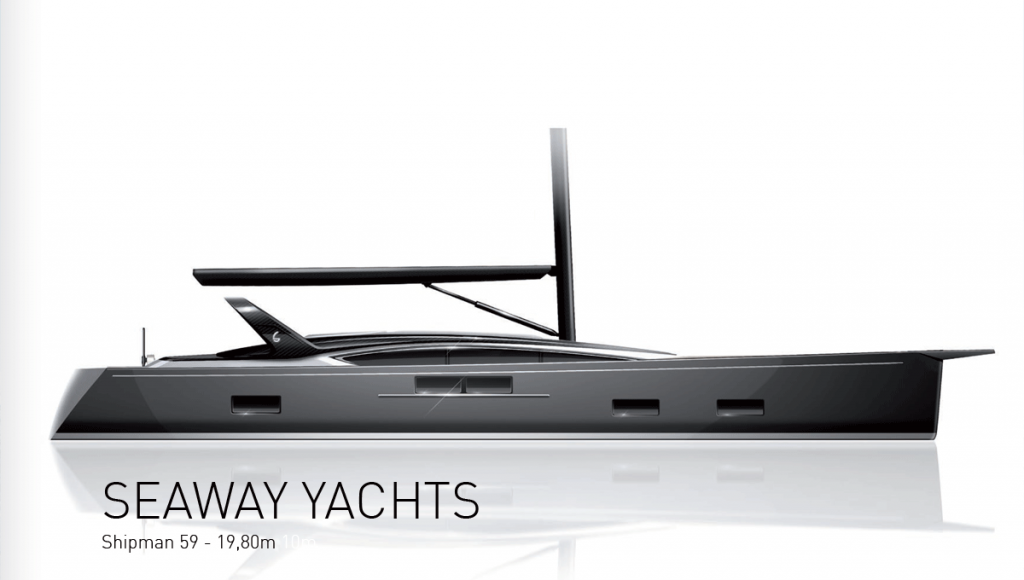 3 – Seaway Yachts – Shipman 59 – 19,80m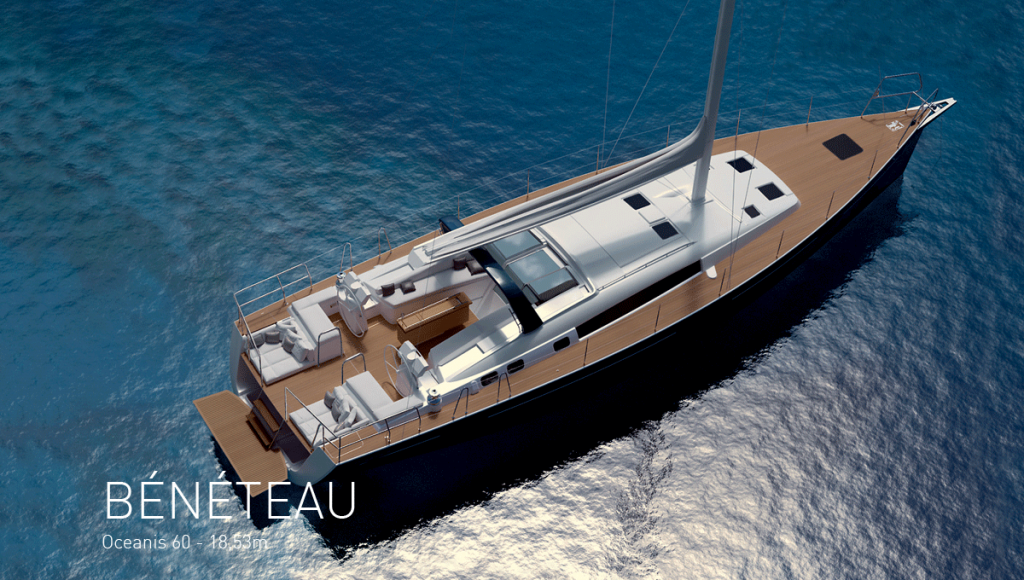 4 – Bénéteau – Oceanis 60 – 18,53m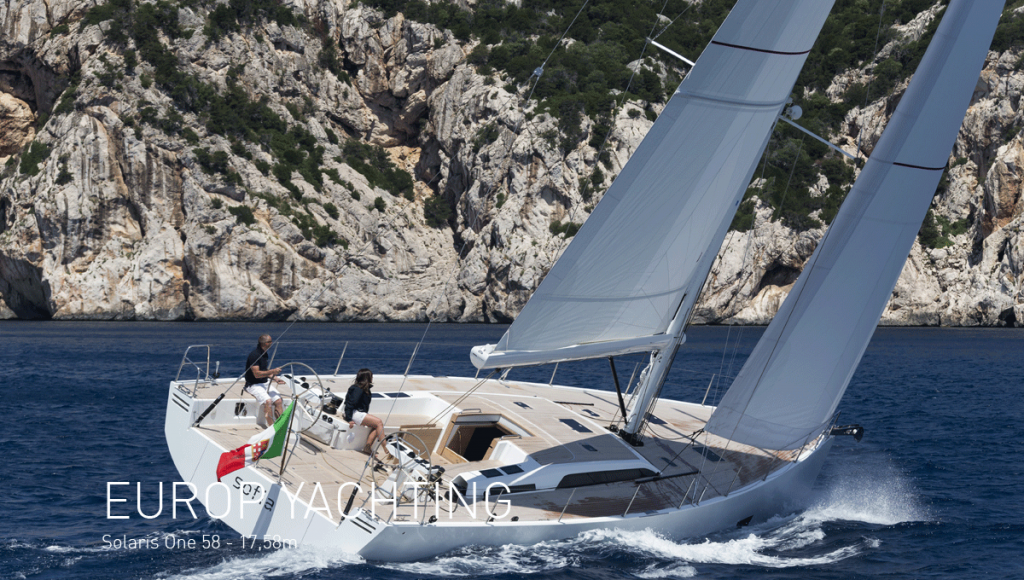 5 – Europ Yachting – Solaris One 58 – 17,58m
These boats will be presented between the Quai Saint Pierre and the Quai Max Laubeuf and are part of the 80 sailboats exhibited at the Festival.
Place: Cannes Vieux Port & Port Pierre Canto
Opening times: Tuesday 9th to Sunday 14th September 2014
Access: From 10am to 7pm everyday of the Show except:
from 10am to 10pm on Friday;
from 10am to 6pm on Sunday.