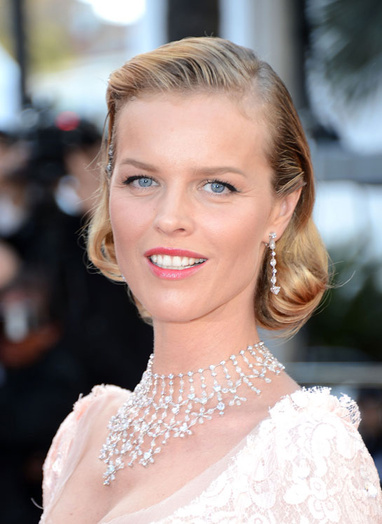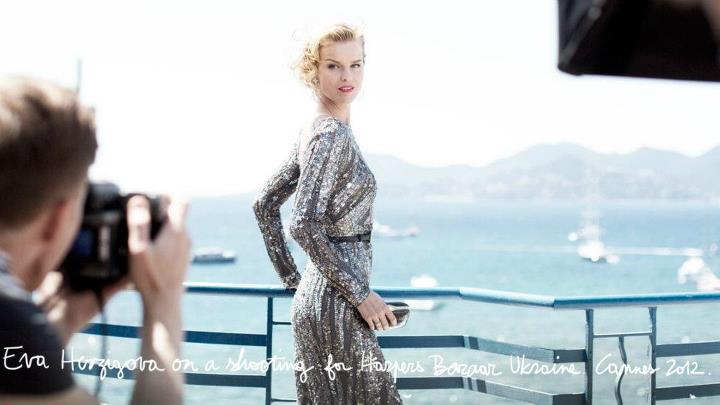 Eva Herzigova stunned the Croisette while wearing the Marilyn Tribute jewellery set designed by Chopard. Watch the behind-the-scenes footage as Eva is about to dazzle on the red carpet of the 65th Cannes Film Festival.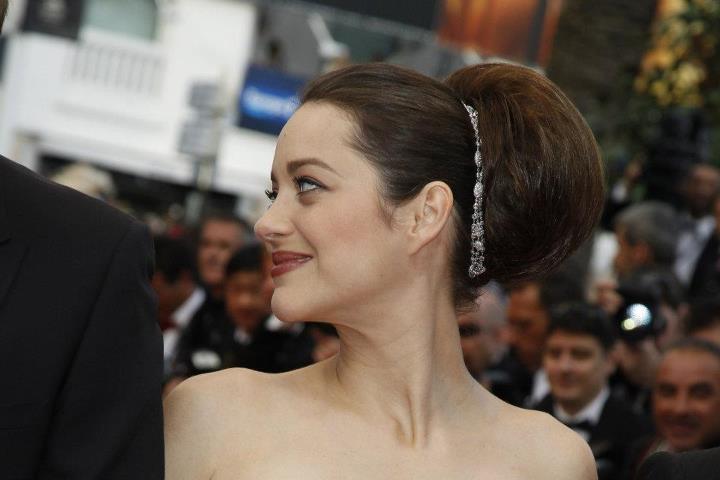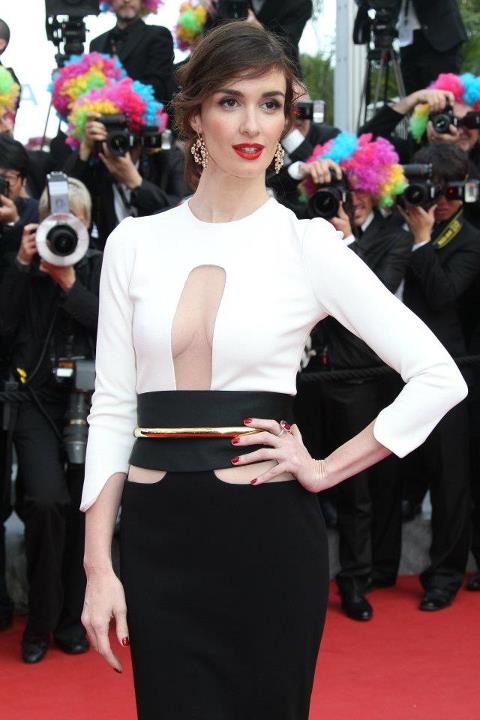 On the red carpet of the 65th Cannes Film Festival, Marion Cotillard wore an 18-carat white gold necklace from the Chopard's Red Carpet Collection set with diamonds (85.11ct). Spanish actress Paz Vega also wore a Chopard jewellery on the red capet.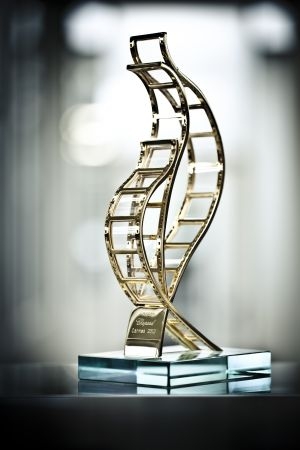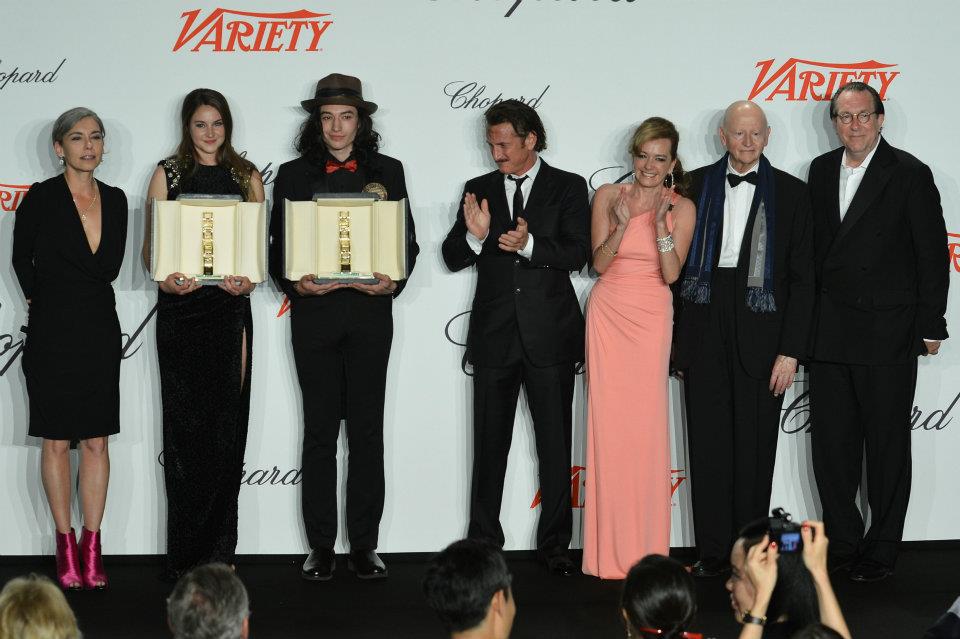 A partner since 1998 of the Cannes Film Festival, Chopard signalled its commitment to the "seventh art" in 2001 by creating an award intended to honour the up-and-coming generation of the international movie world. At each edition of the Festival, the Trophée Chopard rewards the talent of two young actors.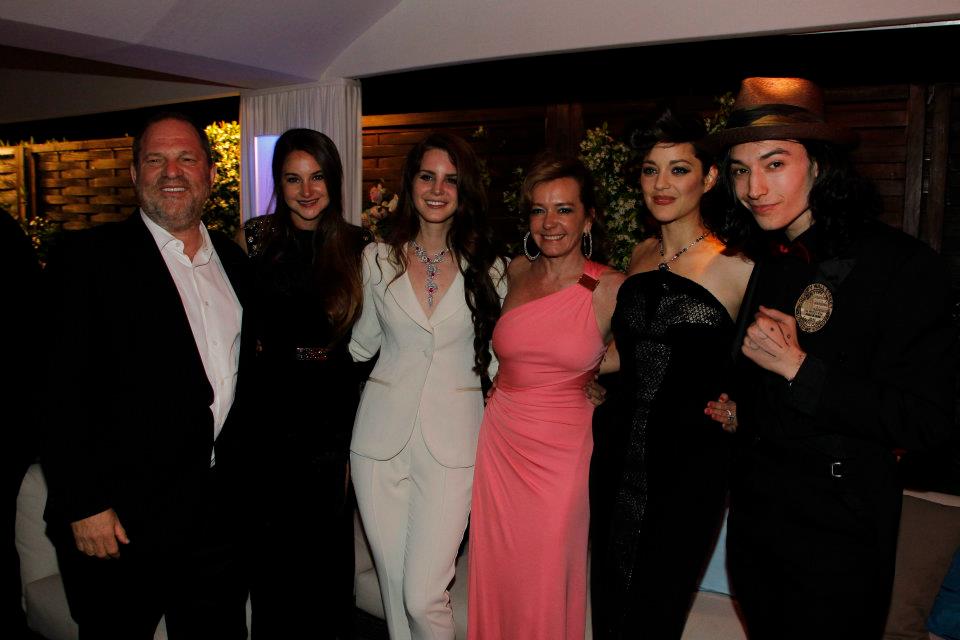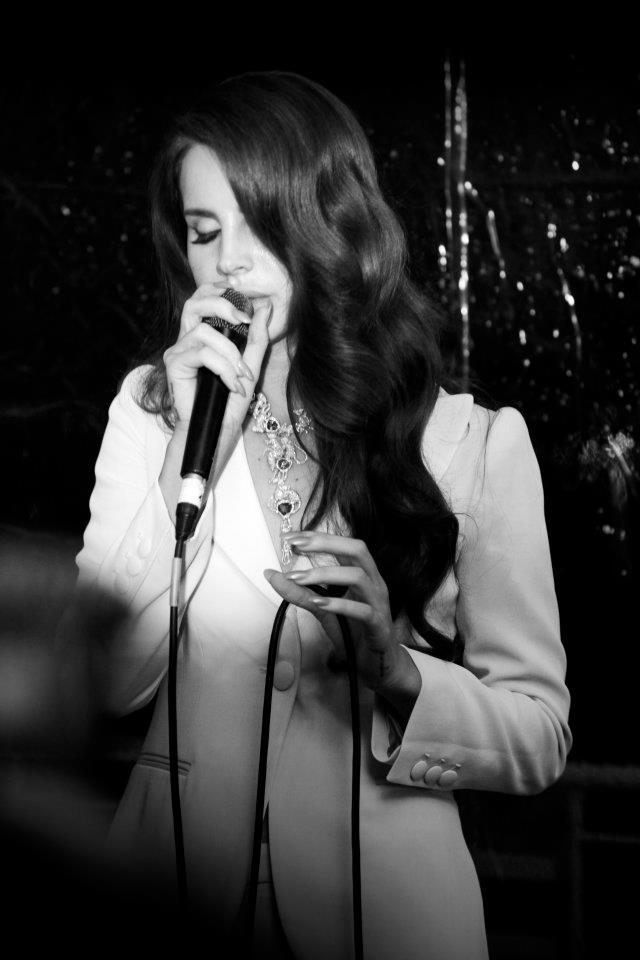 On May 17th 2012, actors Shailene Woodley and Ezra Miller received the Trophée Chopard in the presence of Sean Penn, Caroline Scheufele, Gilles Jacob (Cannes Festival President) and Steve Gaydos (Executive Editor of Variety). After the prize-giving, Lana Del Rey offered an exclusive performance on the terrace of the Chopard Lounge.
As precious to receive as to admire, the Trophée Chopard is in itself a genuine architectural gem. The golden reel of film, finely crafted by Chopard's master jewellers, was created by Caroline Gruosi-Scheufele, Co- President and Creative Director of Chopard.