Europe's major cities have seen a tremendous development in its culinary offering.
Michelin unveiled the 36th selection of the Michelin guide Main Cities of Europe 2017, which covers 44  cities in 20 countries and recommends a total of 2,332 restaurants.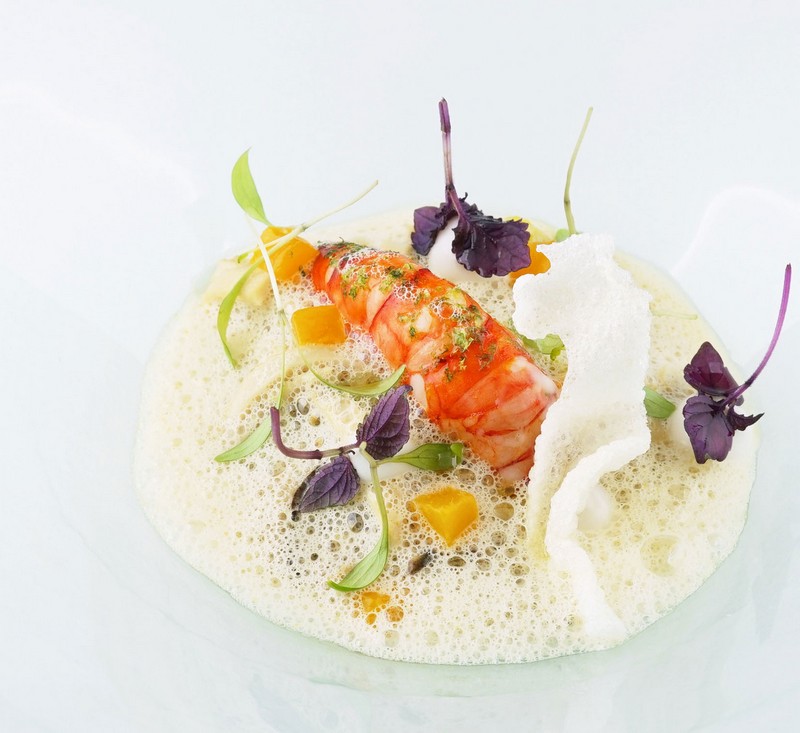 Providing a showcase of gourmet dining around the world, Michelin Guide Main Cities of Europe highlights the culinary dynamism of the continent, as well as new trends and emerging young chefs. According to the culinary guide, Europe is a veritable crossroad of cultural and economic exchanges and has seen a huge development in its gastronomic scene and in its culinary offering in recent years.
In total, 12 restaurants have been newly awarded Two Stars, bringing the total number in the guide to 91. The Michelin guide Main Cities of Europe is aimed primarily at business travellers who regularly journey throughout Europe but it is also ideal for leisure guests wishing to discover Europe's most romantic and culturally stimulating cities.
A restaurant located in Austria obtains two stars in the new selection: Amador, located in Vienna. Rebecca BURR, head of the Michelin guide Main Cities of Europe 2017 selection says: "This restaurant is set within an elegant vaulted stone cellar and its glazed wall offers diners a unique view of the wine barrels. The young but experienced chef creates sophisticated, intensely flavoured, artfully presented dishes crafted from top quality ingredients."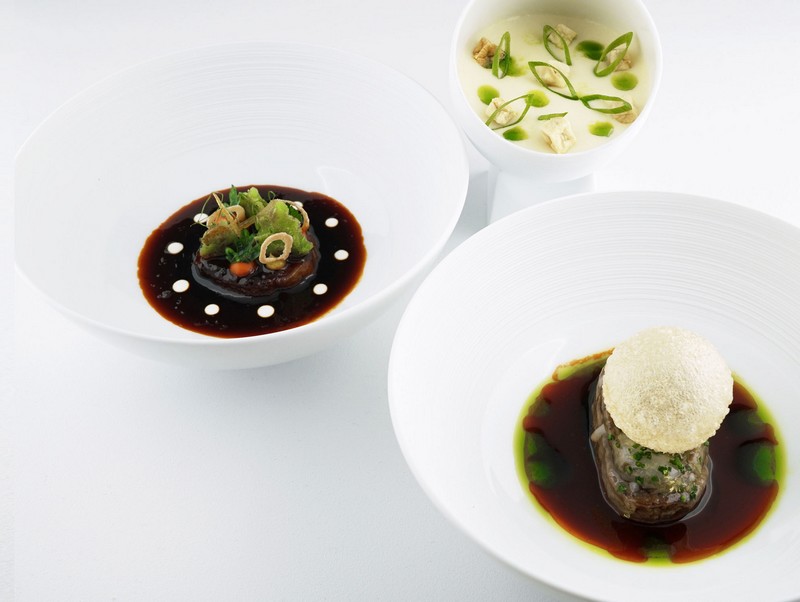 51 restaurants have obtained One Michelin Star in the 2017 selection, raising the total to 386 restaurants with one star in this year's guide.
"Thanks to a new generation of young chefs who show their ability to cook at a high level, there has never been a broader choice of great places to dine, often in a casual, relaxed atmosphere," said Michael ELLIS, International Director in charge of the Michelin guides.
Regarding restaurants awarded three Michelin stars, the Michelin guide Main cities of Europe features a total of 20 restaurants, including one new addition, Lasarte, located in Barcelona.
As well as the Michelin Stars, the Bib Gourmand – an award which recognises good quality, good value cooking – is also very popular with. 50 Bib Gourmand have been added to the Main Cities of Europe guide this year, bringing the total to 311.
Available in sales outlets from 9th March, the Michelin guide Main Cities of Europe 2017 is also available as an app.