Esxence – The Scent of Excellence. Etoilegance – The Scent of Esxence 2015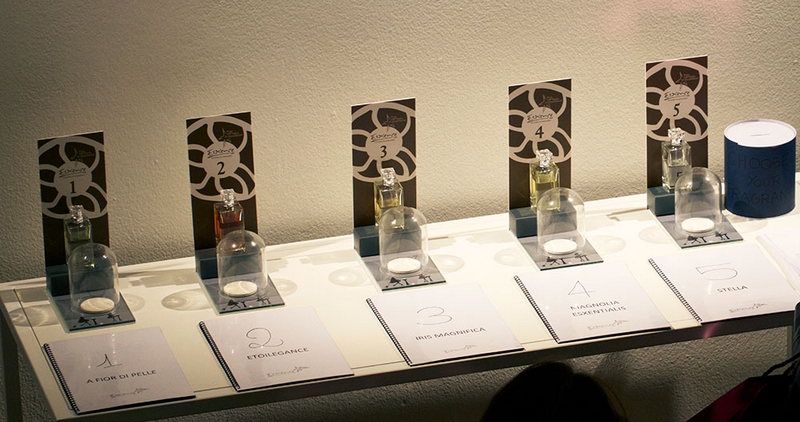 Etoilegance fragrance, created by the emerging nose Alex Lee was designated as the "THE SCENT" of the seventh edition of Esxence 2015, the artistic niche fragrance event held in Milan (26-29, March, 2015 at The Mall Milano | piazza Lina Bo Bardi).
An homage to classic perfumery and to noble ingredients offered by mother nature, the Scent of Excellence is inspired by the elegance of the Esxence's mood and by the five-pointed star, symbol of the fair.
With the seventh edition of Esxence in 2015, this project that began in 2013 comes to a conclusion: the materialization of The Scent of Esxence.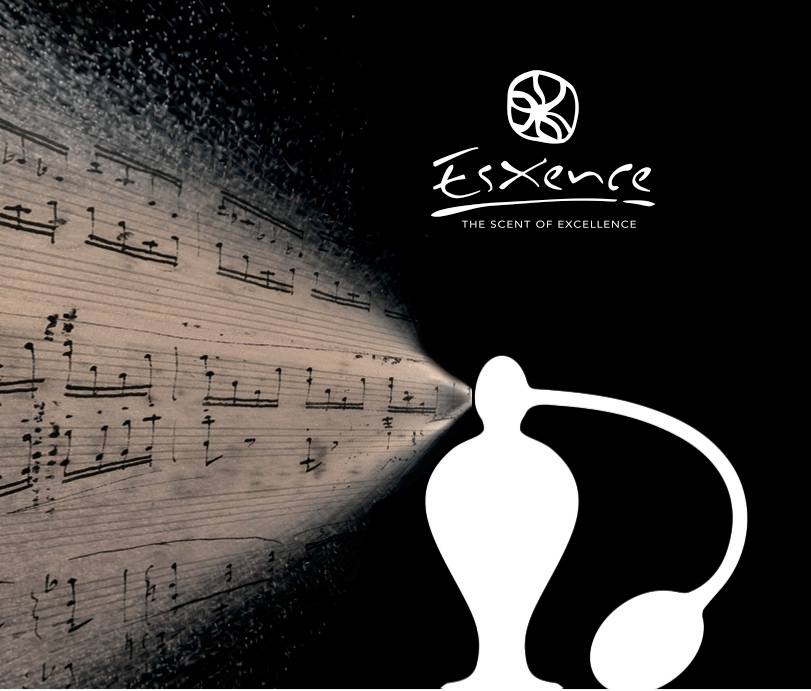 The design of the bottle, by Radis Nikzad, is a regular cube, in black glass, with the name of the fragrance in silver plastic letters: a clearly look that well represents the contemporary atmosphere of the Artistic Perfumery Fair.
This year, The Scent of Esxence is ready at last and officially launched at Esxence 2015 in a limited edition of 100 samples, on sale at a token price that will be given to support the project Diritto di Futuro (Right to a Future) of the humanitarian organization ACRA-CCS, dedicated to the construction of soup kitchens and vegetable gardens for 26 schools in Zambia.
On Thursday, March 26th, at 5.30 pm, closing the first day of Fair, Esxence's public will relax tasting original drinks with two more senses: smell and hearing! The tasting will be, in fact, inspired to fragrances and essences linked to an interpretation of music and its sides: notes, accords, songs and melodies, in addition to its history.
The artist and nose Angelo Orazio Pregoni brings at Esxence the concept Né Carne Né Pesce (Neither Meat nor Fish), a lecture about contemporary socio-cultural, sensorial and spiritual processes, lead following his desecrating and provocative style, to examine – through food and perfume – the influence of marketing on the choice capability of consumers.
On Thursday, March 26th, at 12.30 pm, the journalist Anna Mascolo will interview Angelo Orazio Pregoni about the themes of the identity of the individual and its choice capability, in contrast with the objectifying contemporary communication. The installation – with the same name – presented in exclusive at Esxence 2015, will be the last stop of the concept.