Italian tailoring transferred to jeanswear.
Modern clothes for modern men: respectful of the past, with an eye on the future.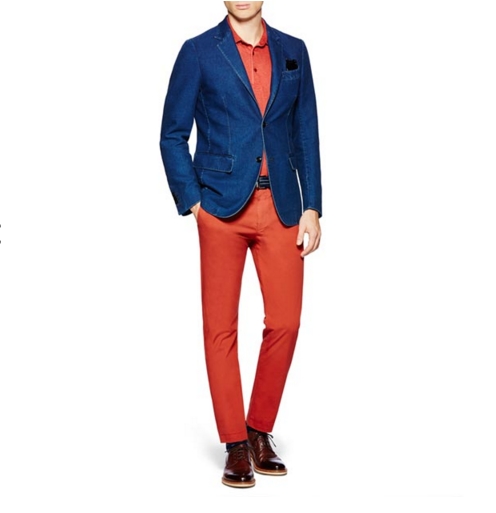 Known for its natural dying process, dense weave and characteristic selvedge, Japanese denim is among the best in the world. It's in Japan where the best
denim is manufactured. It's here where both warp and weft are thoroughly dyed, giving it superior colour fastness, and it's here where making selvedge denim – woven at a maximum width of just 31" – is the norm.
Luxury Italian fashion house Ermenegildo Zegna takes a full trouser construction with a split waistband – more commonly associated with formalwear and bring it to jeanswear in a new luxury denim collection.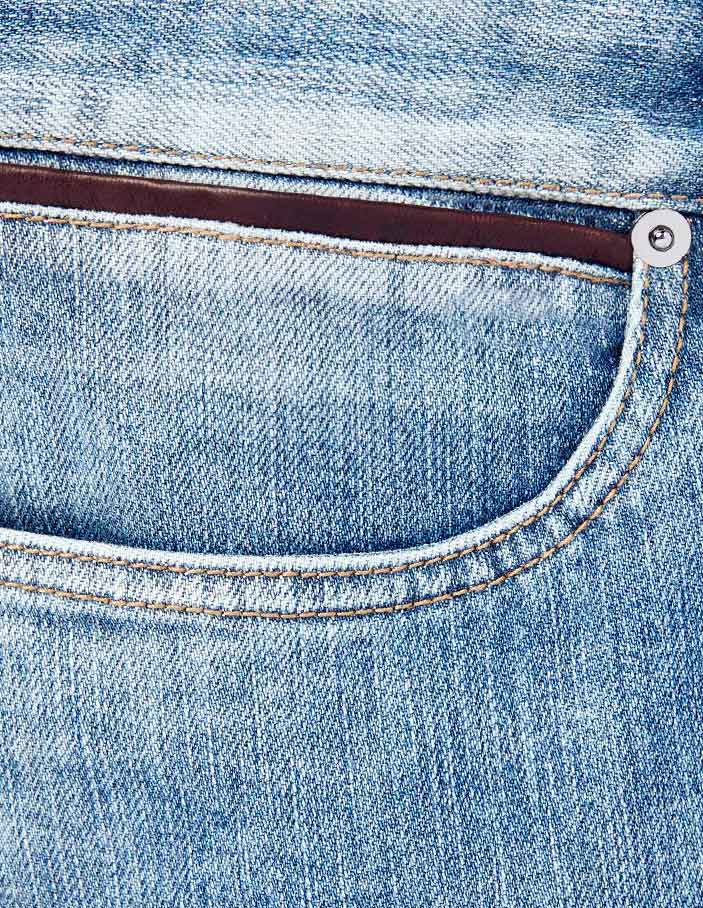 "When we want to work with denim, naturally we source the best. And when we seek true quality and expertise in denim, we turn to Japan," explained the Italian powerhouse.
This series of three pieces takes the best of Japanese artisanal fabric and pairs it with timeless Italian tailoring expertise. The series explores masculine cuts with a modern feel, with leather and ruthenium detailing and lining in precious shirt fabric.
The collection includes Slim Blue Luxury Denim Jeans, Slim Light-Blue Luxury Denim Jeans, and a Blue Japanese Denim Blazer. Each pair of jeans is detailed
with precious ruthenium hardware, high-quality leather trims and lining in fine shirt fabrics.