What the future of clean, green transportation looks like: Electric Vehicle Week to open in San Francisco
An electric vehicle expo and "ride and drives" staged in financial district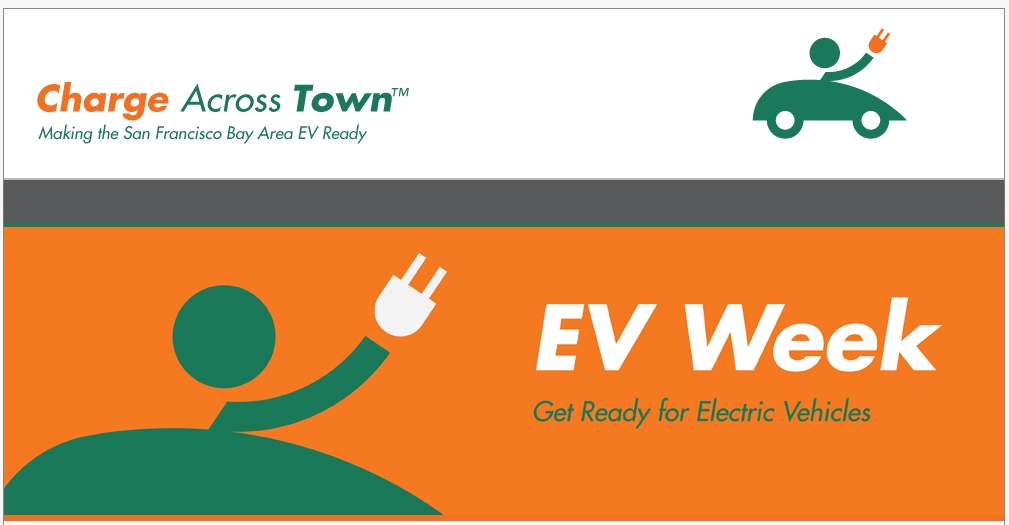 San Francisco's first ever EV Week will open at Justin Herman Plaza, September 17-18, and will feature all electric and plug-in hybrid vehicles from major car manufacturers and car sharing companies, EV charging solutions, including clean energy EV charging, and the opportunity to ride and drive select electric vehicles. The EV Week is an initiative of Charge Across Town, an electric vehicle (EV) education campaign aimed at making San Francisco the leading U.S. city in EV adoption and infrastructure.
EV Week consists of a 2-day Expo featuring new and recently released electric vehicles and plug-in hybrids. Toyota will be showing the RAV4 EV, which combines a Tesla designed and produced battery and electric powertrain with Toyota's most popular SUV model; in addition Toyota will be showing the Prius Plug-In. Both the RAV4 EV and Prius Plug-In will be available for test-drives. Nissan will have many all-electric Leaf's on display and in the ride and drives. DriveNow, the new premium car sharing service from BMW, will have the ActiveE available to drive. Honda and Zipcar have teamed up to showcase the Honda Fit EV. Other car manufacturers and vehicles participating include Serramonte Ford with the Ford Focus Electric, Coda Automotive, Marin Luxury Cars will show a Fisker Karma, and Tesla will bring the Model S.
According to Maureen Blanc, Director, Charge Across Town, with 40% of greenhouse gas emissions coming from vehicles in the San Francisco bay area it makes sense to drive hybrid, plug-in hybrid and all electric vehicles. In addition, the electricity to charge these vehicles is generated from a relatively clean mix of energy sources, including hydroelectric, and a growing portion of renewable energies including solar and wind.