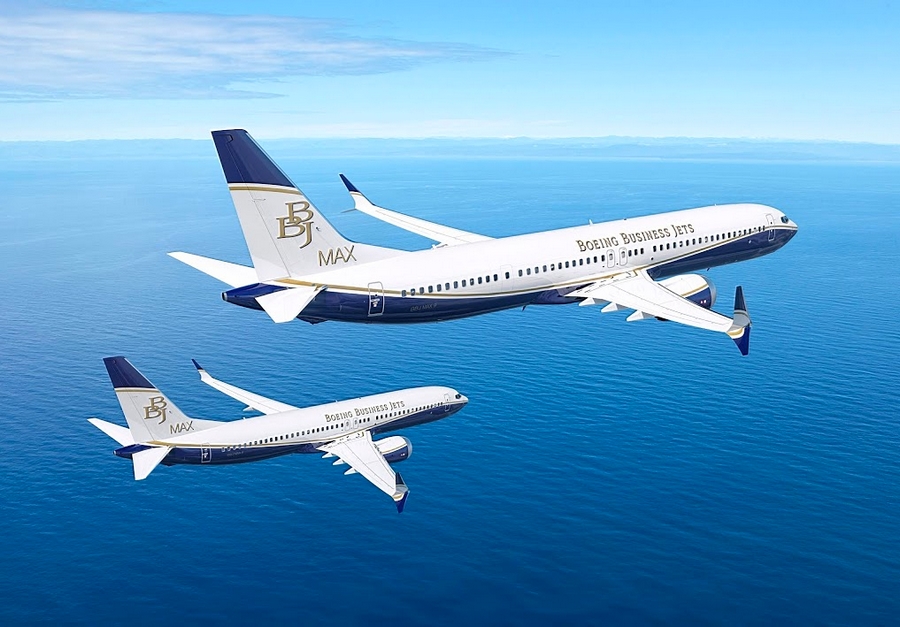 Boeing Business Jets announced two new orders at the European Business Aviation Convention & Exhibition in Geneva. Two undisclosed customers have selected a BBJ and a BBJ 787-8 Dreamliner.
"We are pleased to have such a strong start to 2015, and we know that these two customers will love their airplanes and all the capability and flexibility they provide," said Boeing Business Jets President David Longridge.
Boeing Business Jets also announced the first BBJ 747-8 entered into service in early 2015 and the first BBJ 787-9 Dreamliner was delivered to a completion center to install its custom interior.
Boeing Business Jets offers a wide variety of ultra-large-cabin, long range airplanes perfectly suited for the private jet market. The product line includes the BBJ and BBJ MAX family as well as Boeing widebody airplanes including the BBJ 787, 777 and 747-8.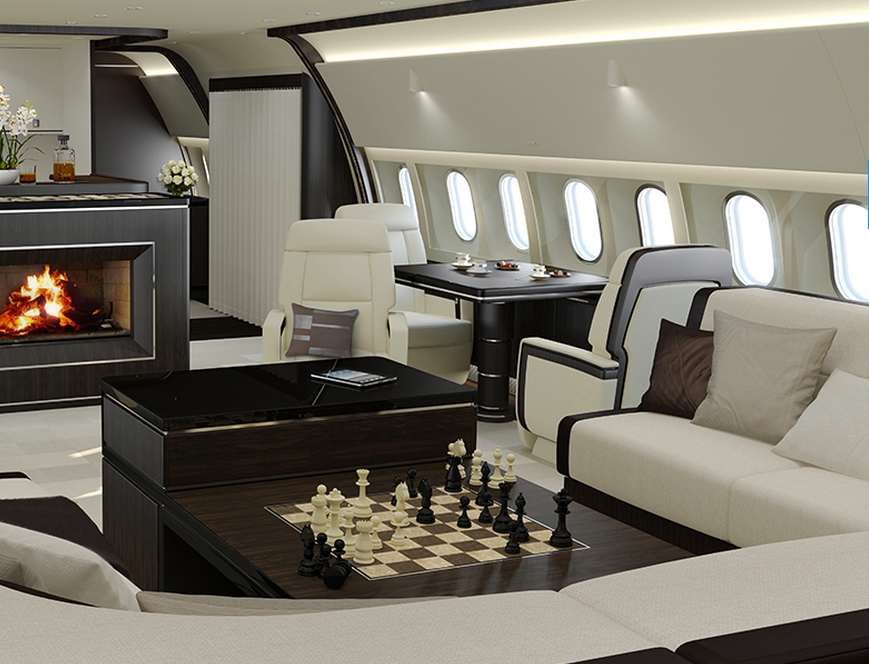 EBACE2015 is a premier event and the annual meeting place for the European business aviation community. Celebrating its fifteenth year, the convention brings together business leaders, government officials, manufacturers, corporate aviation department personnel and all manner of people involved in nearly every aspect of business aviation. Taking place at Geneva's Palexpo, EBACE is jointly hosted each year by the European Business Aviation Association (EBAA), the leading association for business aviation in Europe, and the National Business Aviation Association (NBAA), the leading voice for the business aviation industry in the United States.