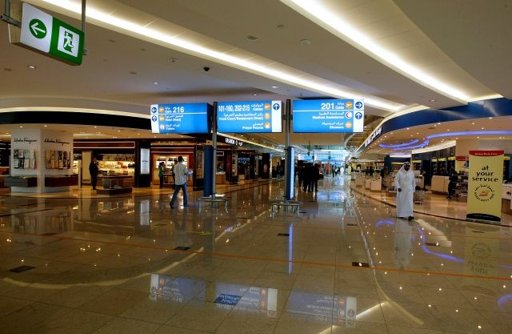 Global sales of duty-free products (from cigars to perfumes in airports, ports and in transit) reached $46 billion in 2011, up a staggering 17.9 percent, calculated duty free analyst Generation Research.
Generation Research President Yngve Bia told The Travel Retail Business magazine that preliminary global industry sales results for calendar year 2011 show a 17.9% increase in US dollar-equivalent sales to $46bn.
Unsurprisingly, Asia Pacific was the star growth region, with sales rising 22.9 percent and buyers helping to fuel a resurgence in alcohol sales.
Luxury goods sales were up by 20 percent, Generation Research suggested, while beauty products rose by approximately 19 percent and tobacco sales were up by 11.6 percent.
Initial results from Incheon Airport suggest that it has edged past Dubai Duty Free to become the world's biggest airport seller of duty free, with more than $1.5 billion in sales.
Generation Research cautioned that Europe is likely to be a very difficult region in 2012 while the Euro crisis remains unresolved. He is also optimistic that calm will return to some countries in the Middle East and Africa, following last year's Arab Spring, which impacted, on travel to destinations such as Egypt, Libya, Tunisia and Bahrain.
Last, but not least, he hopes that the economy in China does not overheat, considering some analysts are already referring to a 'property bubble' in the country. He said: "Of course, if we have a collapse in China and we don't have that ingredient of Chinese visitors in our industry – then we will face huge difficulties."