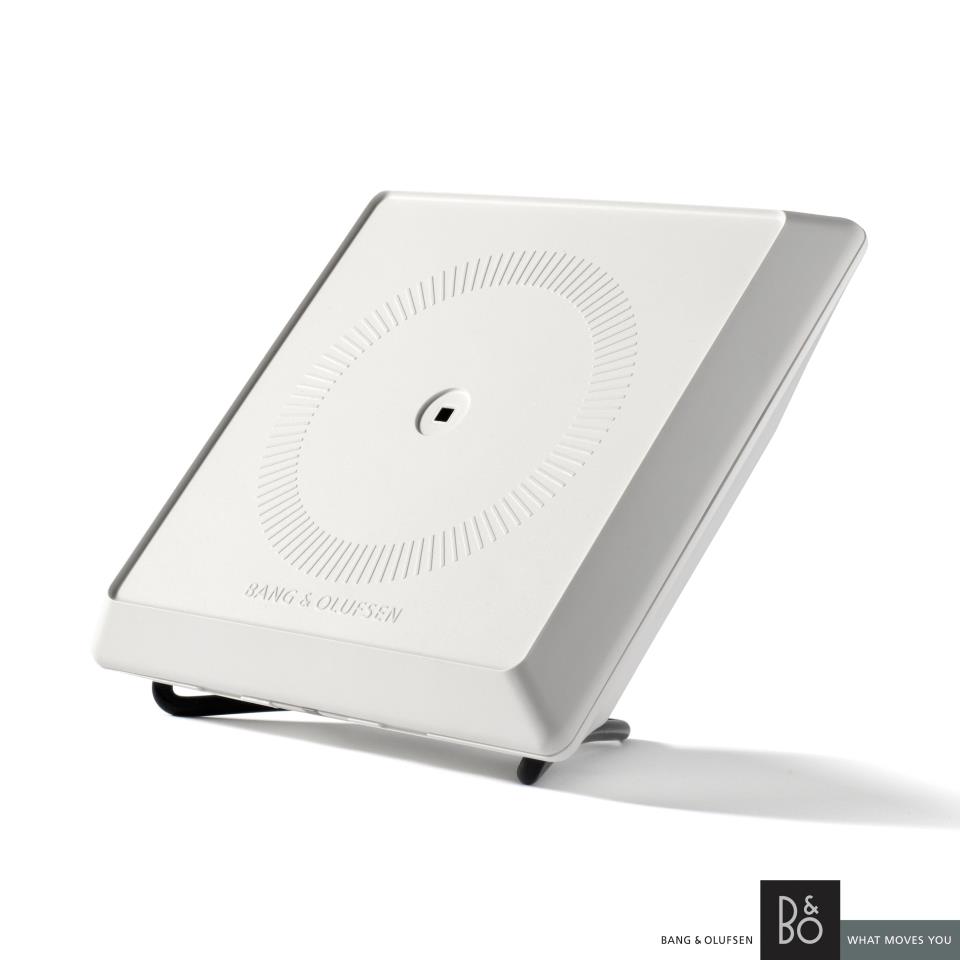 If your ears were spoiled with deep soulful bass and perfect tones, than the Torsten Valeur & David Lewis's Playmaker is for you.
Streaming digital music to a pair of high-end loudspeakers in the simplest way is now possible thanks to this new Bang & Olufsen's device (15,7 x 13,6 x 12 cm. 512 gram). The music lovers can combine the convenience of a digital music library – and a handheld device – with the uncompromising performance of any set of BeoLab active speakers.
Acoustic lenses in Bang & Olufsen's speakers spread sound across the room, maintaining clarity and strength even as you move around, while the specially tuned amplifiers built into every cabinet power speaker drivers independently.
Playmaker works with both Apple AirPlay and DLNA, so it streams whatever you want to play from practically any smartphone, tablet, Mac, PC or media server. All you have to do is store your digital music in the best possible formats.