Pinault Collection in Venice to show Damien Hirst's 2017 art project.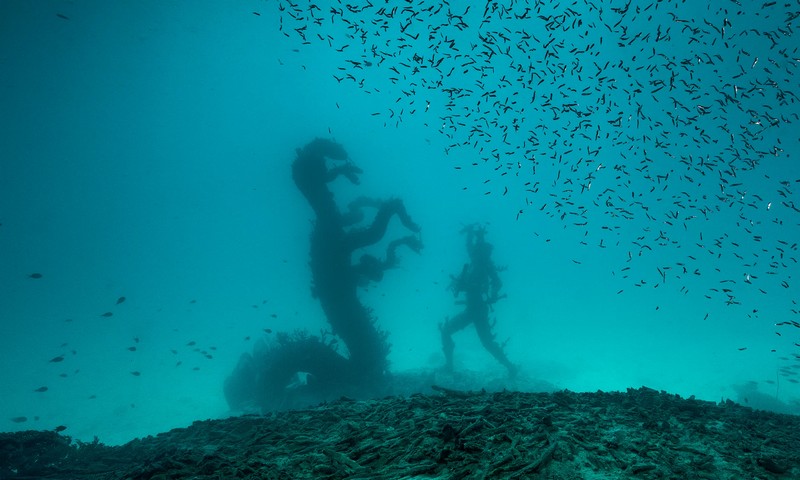 The exhibition, which will open to the public on April 9th 2017, marks the first time in the museums' history that the two Venetian venues of the Pinault Collection will be dedicated to a single artist. It is also the first major solo exhibition dedicated to Damien Hirst in Italy since the 2004 retrospective at the Museo Archeologico Nazionale in Naples.
The exhibition is curated by Elena Geuna, curator of the monographic shows dedicated to Rudolf Stingel (2013) and Sigmar Polke (2016) presented at Palazzo Grassi.
Damien Hirst's latest project has been ten years in the making. The Venice exhibition highlights the longstanding relationship shared by the artist and the Pinault Collection. A key artist for the Collection, Damien Hirst's work has previously been exhibited at Palazzo Grassi, where it featured in the Palazzo's 2006 inaugural exhibition "Where Are We Going?". This group exhibition derived its title from the British artist's steel and glass skeleton cabinet, 'Where Are We Going? Where Do We Come From? Is There a Reason?' (2000–2004). Damien Hirst also featured in "A Post-Pop selection" in 2007. In addition, the artist has appeared in major exhibitions of the Pinault Collection at the Conciergerie in Paris in 2013 ("A Triple Tour"), and at the Grimaldi Forum di Monaco in 2014 ("ArtLovers").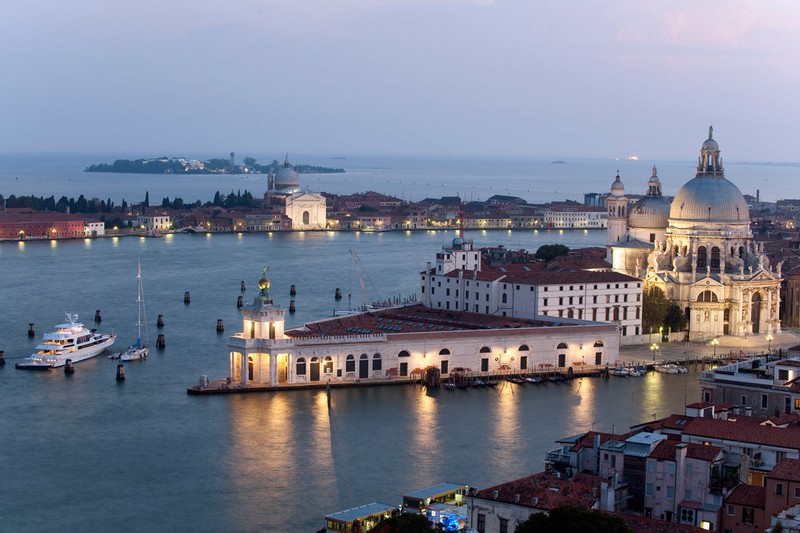 ---
The content previously published here has been withdrawn. We apologise for any inconvenience.