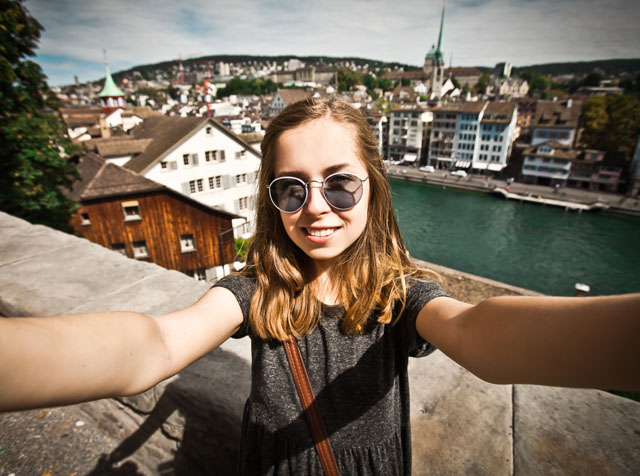 Travelers from Thailand, Korea, Japan, and China were found to be the least prepared to give up their mobile technology, according to The Disconnect to Reconnect global survey from Hotels.com. The Disconnect to Reconnect survey examined digital vacationing habits across 28 countries worldwide, identifying the countries that find it most difficult to achieve work-life balance and switch off when on vacation. Asian countries led the way in terms of countries most attached to their devices, with Korea taking second place (78 percent), followed by Japan (69 percent), China (67 percent) and Singapore (60 percent).
On the other end of the spectrum is India with a mere 20 percent of participants saying they would be unable to abandon their mobile devices or laptops, followed by Argentina at 22 percent. Elsewhere in North America, only 27 percent of Canadians and 28 percent of Mexican travelers said they'd be unwilling to do so.
When it comes to American travel habits, two-thirds of Americans (66 percent) say they spend at least some time using social media while on vacation, with 28 percent saying they spend an hour or more each day. A majority of Americans also admit to spending some time checking or responding to work email while on vacation (56 percent), but most say they spend less than an hour a day (36 percent), while 44 percent say they spend no time at all. Overall, most U.S. travelers (72 percent) return home with no regrets about spending time on their mobile devices.
Countries least willing to ditch their devices while on vacation:
1. Thailand
2. Korea;
3. Japan;
4. China;
5. Singapore;
6.= Taiwan
6.=Norway;
8. Brazil;
9. Ireland;
10. Finland;
11. Hong Kong;
12.=France;
12.=Russia;
14. Italy.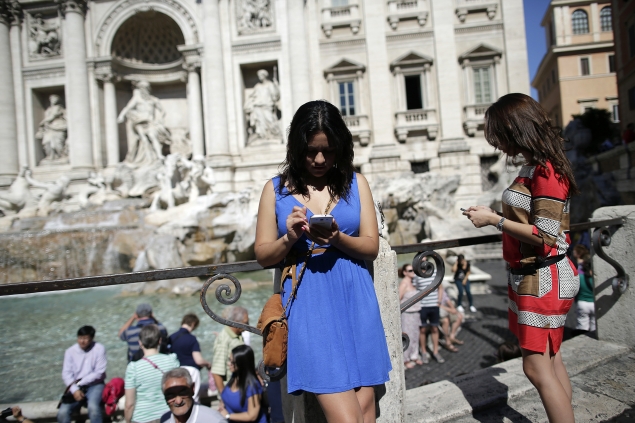 When it comes to bragging rights and which countries are most likely to exaggerate their vacation experiences, China comes in on top with 67 percent of respondents likely to lie to friends and family when returning home. Germany is close behind in second place with 64 percent, and Korea is third place with just under half (48 percent) admitting they would embellish a travel story to impress others. Travelers from the U.S. are less likely to exaggerate their experiences (24 percent).
1. China
2. Germany
3. Korea
4. Spain
5. Thailand
6. Taiwan
7. India
8. Russia
9.= Netherlands
9.= Japan
11. Singapore
12. Ireland
13. UK
14. Brazil.