30% of all buyers were new with many initiating activity through digital art sales (20%).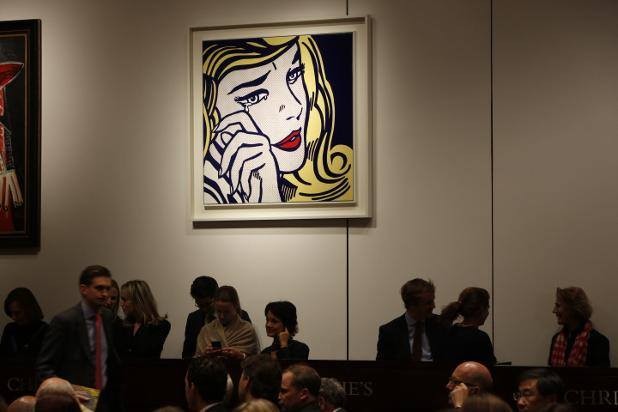 Christie's, the world's leading art business, entered its 250th year, by announcing a total of £4.8 billion / $7.4 billion in
sales for the last twelve months. 2015 sales were down 5% (by£) for the same period in 2014. The results are the second highest total in company history. Demand from global buyers remained consistent at both the highest end of the market as well as in a diverse range of collecting areas and price levels. Notable successes included the record-making sale in New York in November of Amedeo Modigliani's Nu couché for $170.4 million.
Luxury (including Jewellery, Watches and Wine) sales totalled £493.4 million, down 13% ($756.9 million, down 19%). This category also proved to be the most successful entry point, attracting 21% of all new buyers, and maintaining its position as market leaders.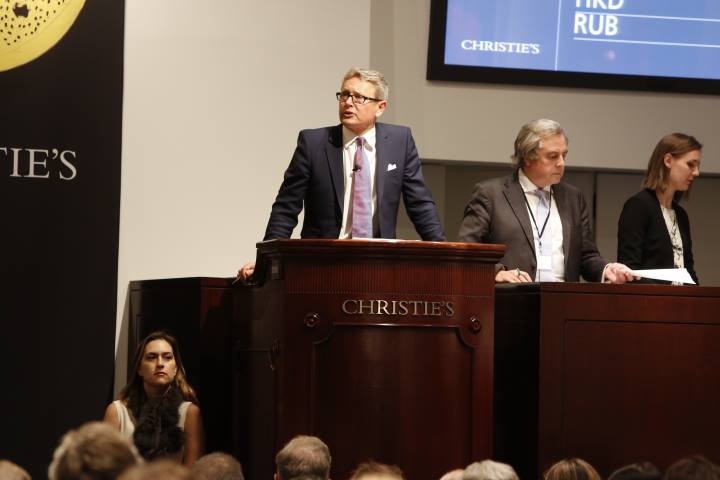 The Impressionist and Modern Art category (including Modern British Art, American Paintings, and Latin American Paintings) grew by 57% to £1.3bn ($2bn, up 47%) compared with the same period for 2014, continuing the team's market leadership. The Post-War & Contemporary department also continued to be market leaders with total sales of £1.5 billion, down 14% ($2.2 billion, down 20%). Sales of Asian Art increased 9% globally to £478.6 million ($734.2 million, up 2%).
Sales in the 20th and 21st Century Culture category increased 9% to £93.7 million ($143.7 million, up 2%). Old Master Paintings, 19th Century and Russian Art sales totalled £154.9 million, down 37% ($237.6 million, down 41%).
Digital Sales continue to prove an effective way to connect with buyers across multiple geographies and categories. Overall, digital buyer numbers are up 10%, with sold value in Digital Sales up 11%. A gateway for new buyers to Christie's, 20% of new buyers participated through this channel. Digital successes include the Ellsworth Collection (sold 435% by value), the Property of Mrs. Thatcher (sold 714% by value) and the Picasso Ceramics Sale (sold 257% by value), as well as the introduction of new online categories.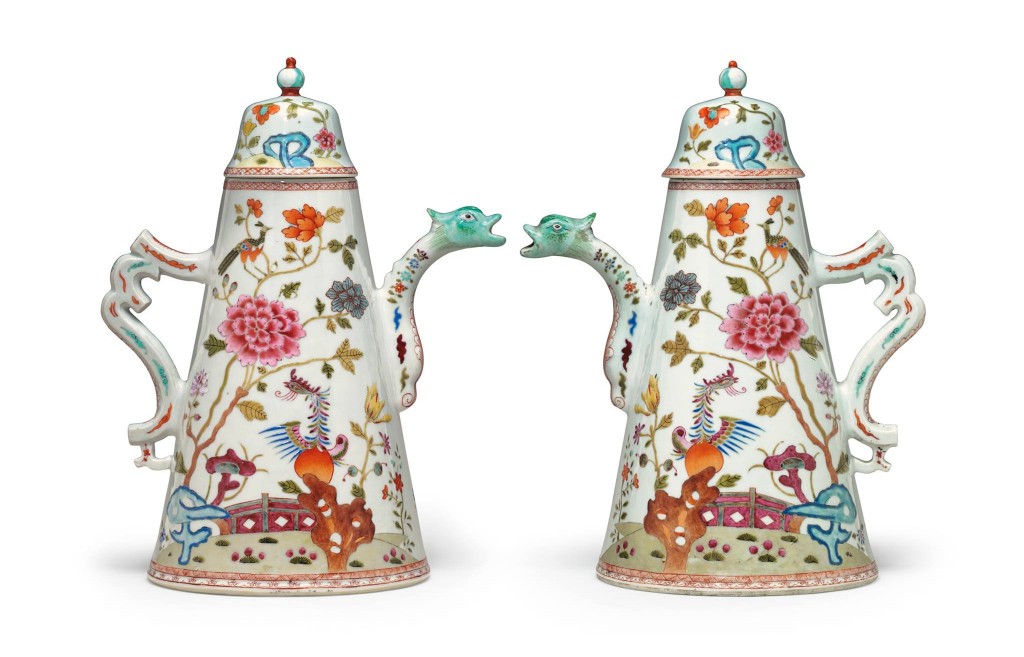 In Asia, digital art buyers increased 12% from 2014, with buyer spend up 34%, largely driven by the success of the online Ellsworth Collection. In the Americas, client spend in Digital Sales rose by 13%, the second highest rise after Asia. 83% of visitors to Christies.com were new, with 27% more mobile visitors than in 2014. Christie's LIVE, the platform that allows clients to bid in live auction via their desktop computers, also continues to gain traction. Andy Warhol's Flowers achieved $1.3 million and was purchased via Christie's LIVE and A Diamond Ring achieved $3.4 million, making it the second highest value lot ever sold via LIVE. Overall, Christie's LIVE was a very robust channel for activity in 2015.
This year marks Christie's 250th year and will be celebrated with a series of events and exhibitions later in the year. The new sales calendar in 2016 will begin with 20th Century at Christie's, a series of sales from 2 – 12 February in London, led by a self-portrait by Egon Schiele (estimate: £6-8 million) and Francis Bacon's Two Figures (estimate: £5-7 million). As a further step in its sales innovation strategy, Christie's will hold a new themed week of sales, Classic Art Week in New York in April. This week of sales will include Old Master Paintings, Japanese & Korean art, Sculpture, Antiquities, and Christie's signature Exceptional Sale of Decorative Arts.