Chloe fragrance campaign fall winter 2012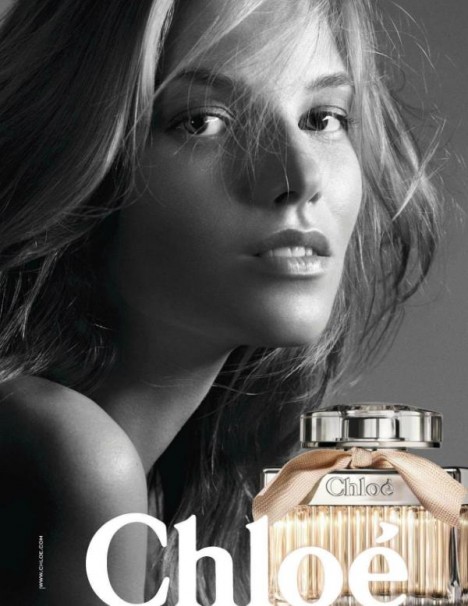 Fabien Baron's black and white portrait of Finnish model Suvi Kopoenen is the center of the new Chloe's fragrance campaign. Suvi is also the face of the Chloe's Fall 2012 advertising. Her latest appearances include: Azzedine Alaia F/W 12 Lookbook, Alexander McQueen F/W 12 Campaign, New Noir British Vogue, Valentino S/S 13 Show, Stella McCartney S/S 13 Show, Hermes S/S 13 Show,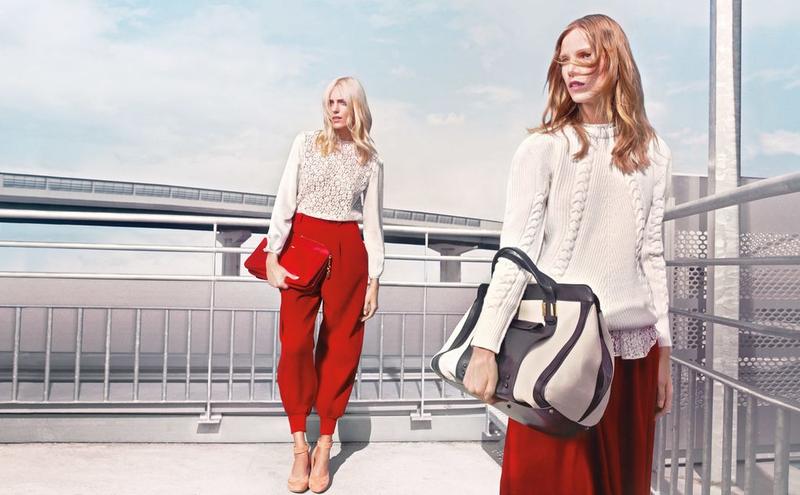 In June this year, Chloe invited its fans to take part in the Eau de Chloé competition. L'Eau de Chloé invited the facebook users to apply a filter of their choice to any of their pictures.