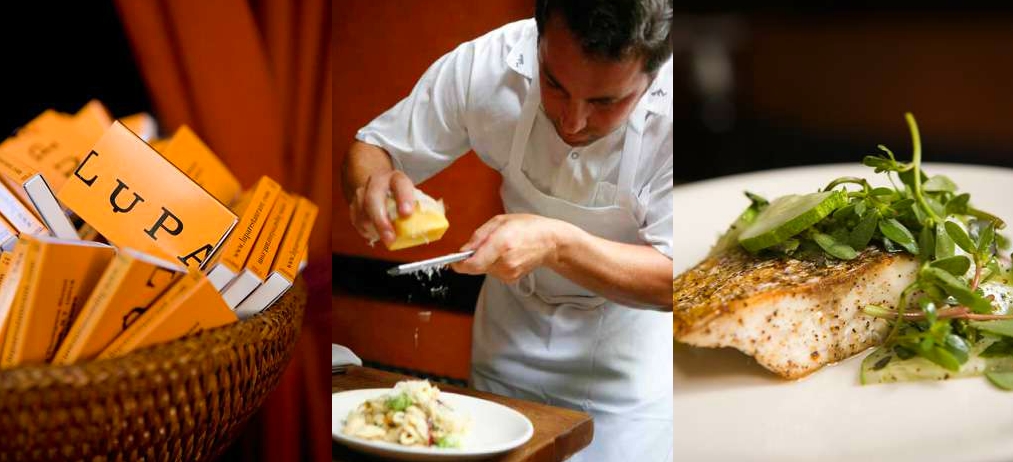 Restaurateur and TV personality Chef Mario Batali landed in China, opening of his first restaurant in Hong Kong. Lupa Restaurant is specialized in Italian cuisine and is helmed by Batali protégé Zach Allen. Last year Batali also opened Osteria Mozzo in Singapore. Lupa is the first of three restaurants he plans to open here.
"People talk about food like religion here," Batali said to CNN. It's his kind of place.
"I love the idea of doing business in China, but I don't think I'm ready without finding some kind of a hybrid first [between New York and China]," says Batali. "And Hong Kong is the hybrid."
"We're going to go in Hong Kong first, see how it feels, see how it fits," Batali told dailymeal last year. "There will be 1 billion Chinese in the middle class, and I love the idea of being in a market where we're feeding regular people at a price that's not exclusive."
"Kind of a classic understanding of what great Italian food is. The Chinese, like most Americans, aren't going to be fooled by bells and whistles," Batali told about his Hong Kong eatery that will serve up pizza and pasta, avoiding organ meats.