The Ritz Paris and Chanel, the story continues.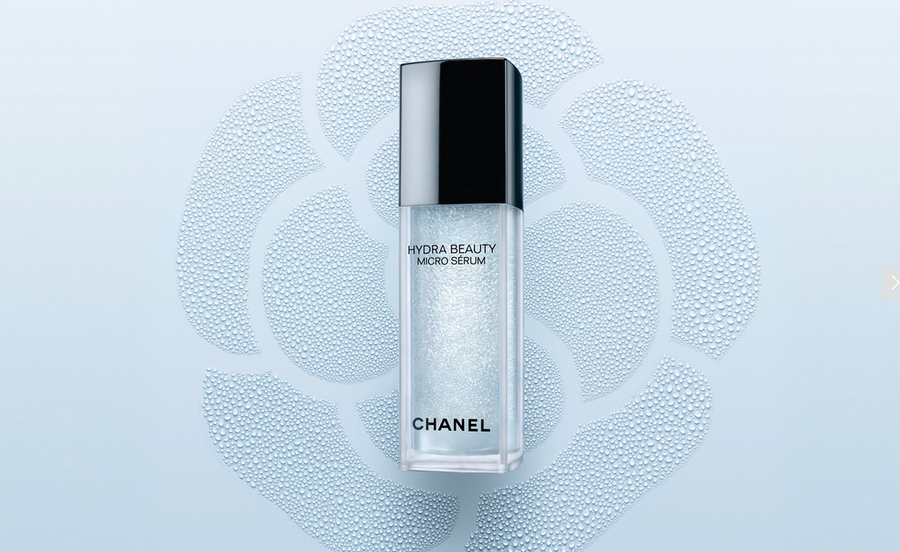 Mademoiselle Chanel moved into the Ritz Paris at the start of the 1930s and the place became instantly her home, as she loved to say. Chanel's long history with the famous luxury hotel continues with a new venture – Chanel's first-ever spa. The opening will coincide with the re-opening of Ritz Paris following extensive renovation that has seen the building closed since 2012.
Marketing Chanel's line of skincare products, The 'Chanel au Ritz Paris' spa is to open at the end of 2015 at the Ritz Club. The Ritz Club will reopen to ensure the perfect bien-être: a bespoke line of treatments for body as well as a fitness universe endowed with the finest equipment. Whether you want to take a dip into the Ritz blue, tone your body or fall under the spell of the "Blond Ritz" then make haste to this exclusive club.
"The story linking Chanel and the Ritz Paris would not be complete without the opening of a new Coco Chanel suite inspired by the one she originally occupied and by the decor she loved so much," Chanel told WWD.