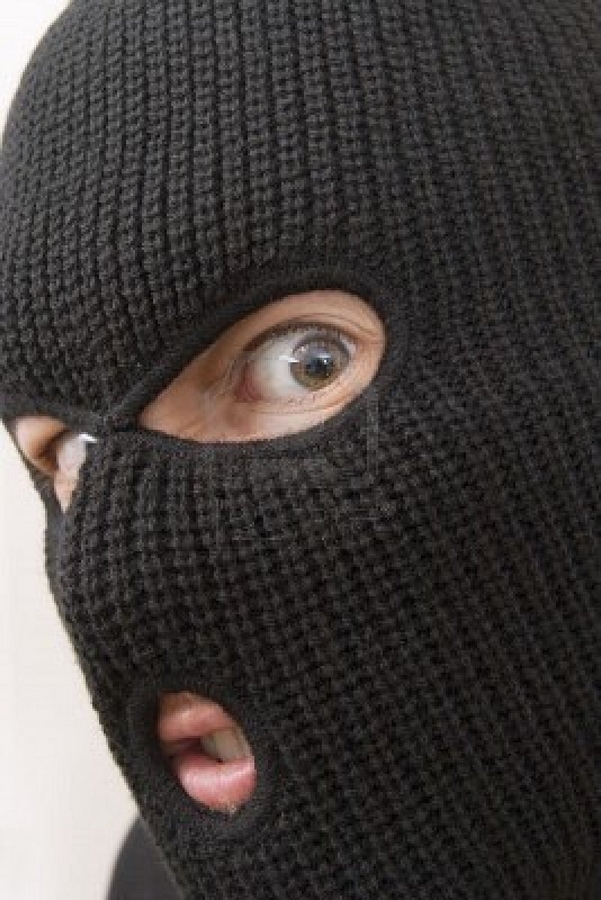 On May 4, 2015, Brian Pantoja entered a victim's home in Chandler, Arizona. He casually went through the items in her bedroom before leaving with some of her most valued possessions. The homeowner was devastated, not only because precious items were stolen, but also because her privacy was violated. Pantoja may have gotten away with it if it weren't for the homeowner's security cameras.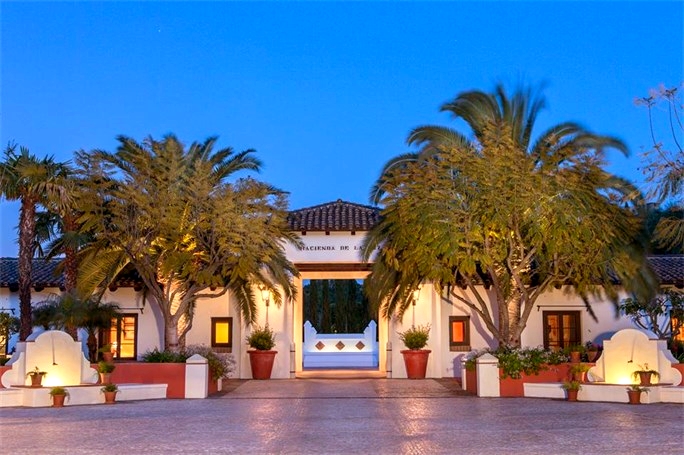 Burglary Statistics
·  Every thirteen seconds another home invasion happens.
·  Two million home burglaries are reported each year in the United States, sixty- six percent of these crimes happened in residential homes.
·  Only seventeen percent of all homes have a security system, those without are 300 percent more likely to be broken into.
·  Most crimes of this nature happen in the summer months of July and August.
·  Most home invasions are done with simple tools to gain access, and about 30 percent of them were done through unlocked doors or windows.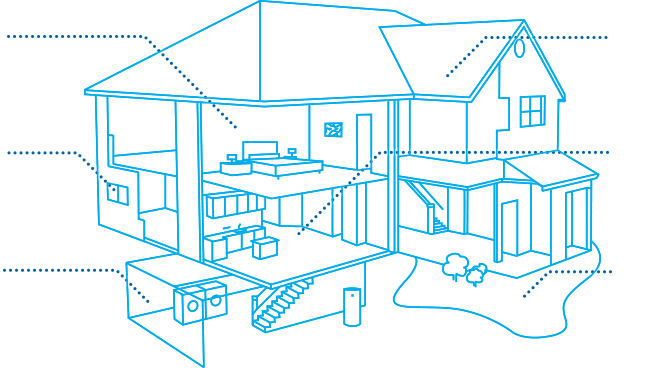 Security Systems Can Prevent Burglaries
The existence of a security system deters most thieves because thieves are lazy and prefer a less hardened target. The average thief is not very sophisticated and doesn't possess the tools to thwart a security system, so they knowingly avoid homes that have systems.
Bandwidth has expanded, in recent years, making wireless systems more readily available. This takes away a potential thief's ability to cut the alarm wires and/or phone lines in order to bypass the security system. It also gives you remote access to your house, to be able to monitor it while you are not there.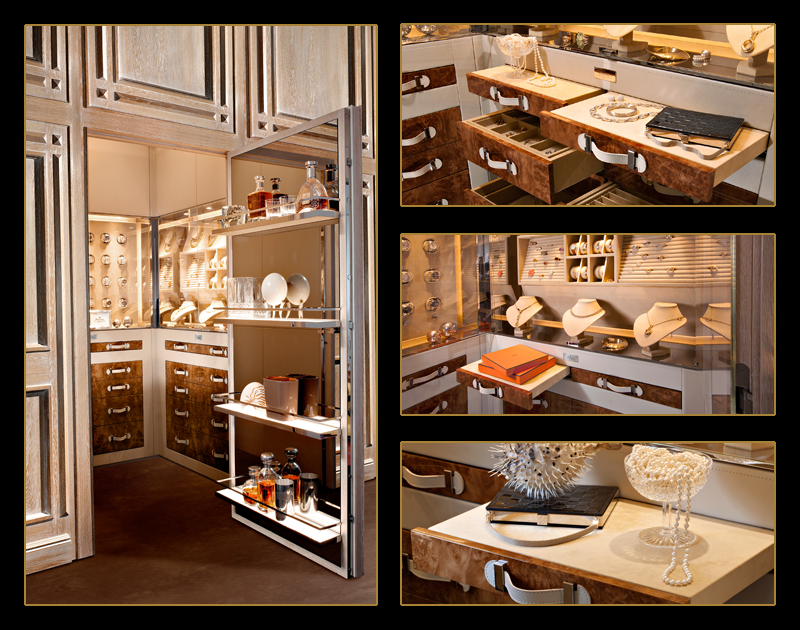 Security isn't as Costly as You May Think
The average loss to a burglary is over $2,000, which is less than what a home security system costs. Another savings is in insurance costs. Home insurance premiums can be decreased with the addition of a security system.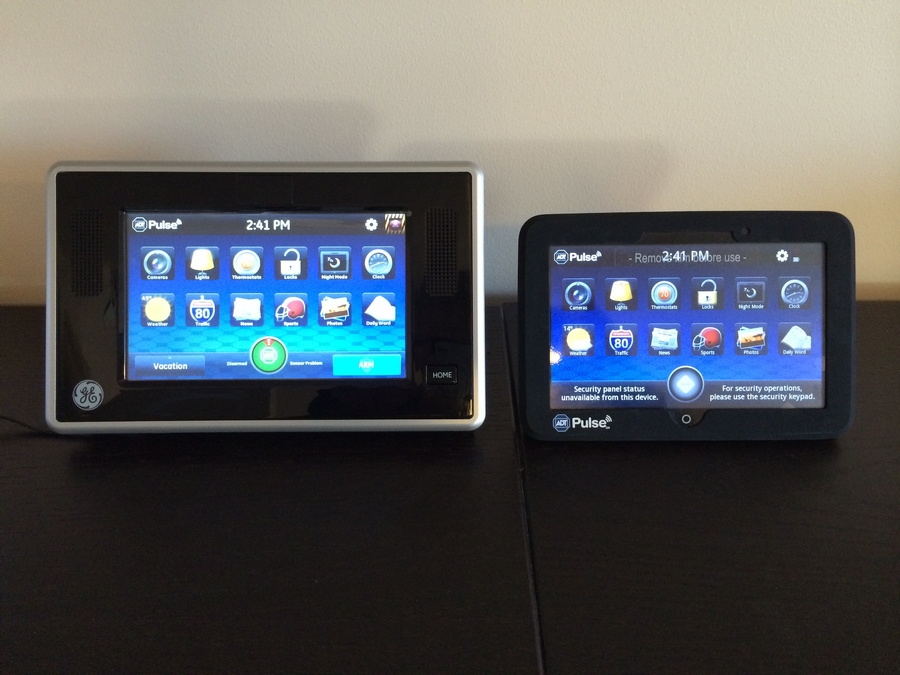 Path of Least Resistance
Don't think a good address will deter thieves from finding your house. Brandon Birdsong pulled off burglaries of seventeen high-end houses in Las Vegas before being nabbed by police. He was only apprehended after he was recorded by cameras located on a nearby golf course. Over the two years he was burglarizing he stole over $2 million from his various victims. A good security system could've ended his career sooner.
Thieves are generally not looking to pull off a high-tech and spectacular robbery. The general description of burglaries is smash and grab, which is the opposite of an elaborate plan. A security system is a great way to deter a crime before it happens. Companies offer ADT security systems that can make your house less of a target, and have thieves moving on to other addresses.
A luxury home is more of a target for thieves because of how good a haul a thief can get away with. A high-end home will have to rely on more than fake security systems to keep thieves away. A good security system that covers the whole property with surveillance cameras and motion detectors will keep thieves at bay.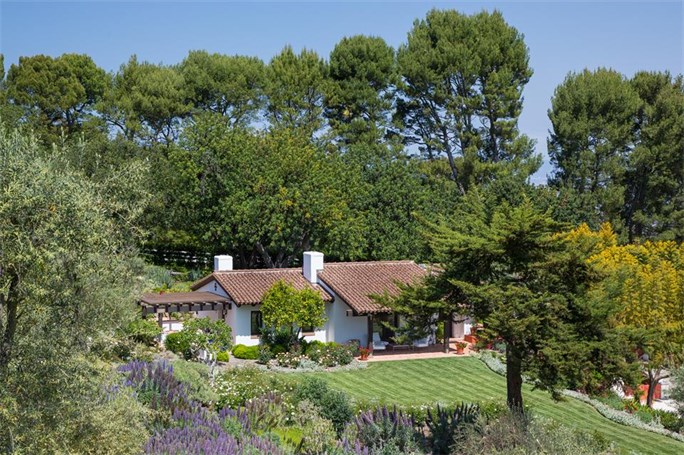 More Tips to Keep You Safe
It's important that homeowners keep doors and windows locked, as well as arm their systems at night and when they leave. A security system that is not armed is useless, and offers no protection. Keep an eye out for suspicious activity in the neighborhood; this protects not only you, but also your neighbors.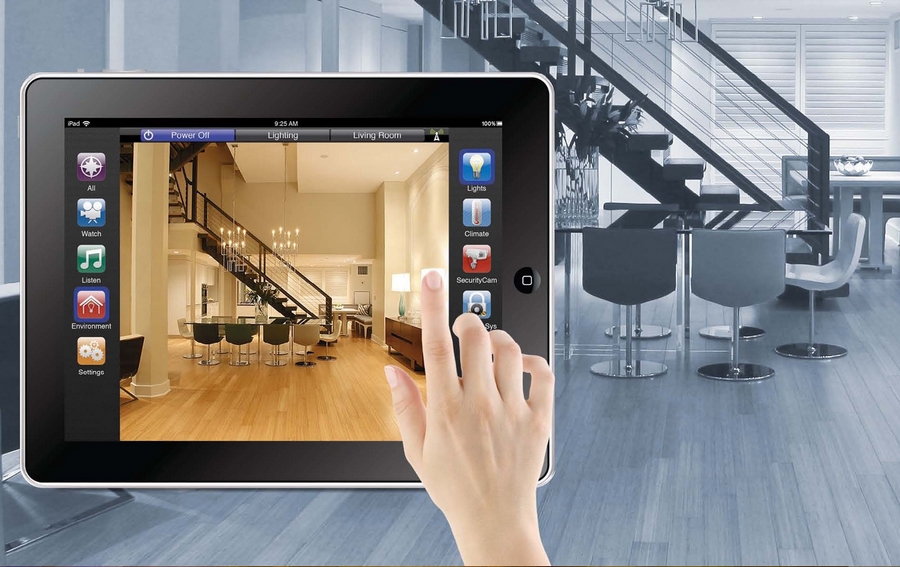 The End of the Home Invasion Story
Nine hours after Pantoja's home invasion he was picked up by the police. A security camera, placed by the homeowner, gave the police the evidence they needed to apprehend him as a suspect. A full security system could've stopped the burglary, either before it started or while in progress. The police are still trying to locate the victim's possessions.