Eva Herzigova as the new Capture Totale icon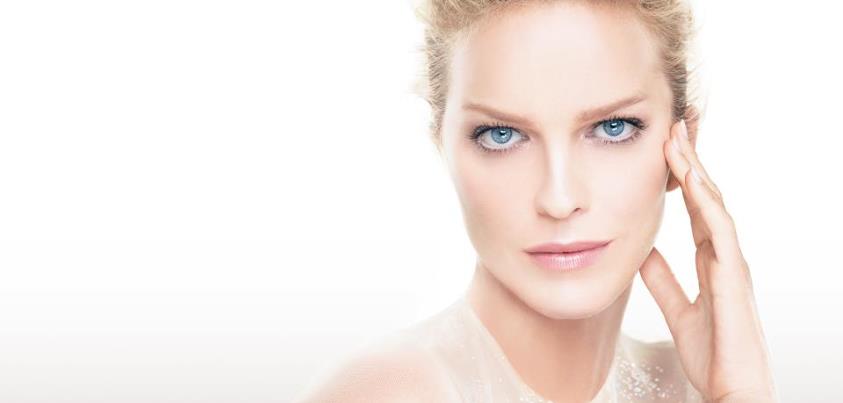 At the age of 40, Eva Herzigova is the new Capture Totale icon, the new global anti-ageing skincare by Dior. Her unceasing beauty seems to suggest a woman who laughs in the face of the passing of time. If the Capture Total line was a woman, it would be Eva, says Dior. For twenty-five years Dior's Capture Totale causes faces to glow with beauty.
Composed of a new complex formulated with longoza – a plant whose active ingredients stimulate the production of collagen and elastin, essential for the dermis – the new version of the Capture Totale luxury cream restructures skin at its deepest by strengthening its biological seams.
"For twenty years the world has been looking at Eva, and she's still that same tall, blonde, healthy-looking, smiling, ever-young woman. Whether sporting scarlet lips or make-up free, sequined gown or bohemian chiffon, she appears to be the poster girl for living well, seizing the moment and attaining ones ambitions," commented the French luxury house.