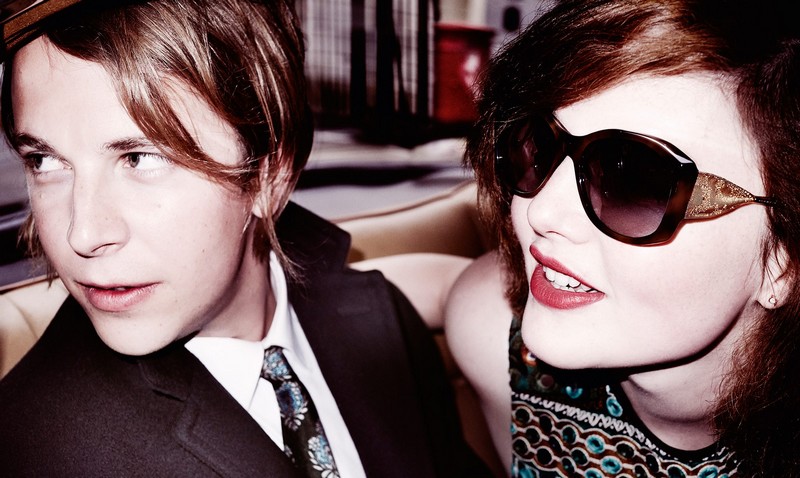 ---
This article titled "Burberry shares drop as sales in Hong Kong continue to fall" was written by Sean Farrell, for theguardian.com on Wednesday 15th July 2015 13.25 UTC
Burberry's reliance on Chinese consumers was highlighted in its first quarter of trading as a sales decline in Hong Kong worsened and growth in mainland China slowed.
In the three months to the end of June, retail sales comparable with a year earlier rose 6% to £407m, Burberry said in a trading statement. But investors focused on Hong Kong, where Burberry said sales "decelerated further to a double-digit percentage decline", while growth in China ebbed to the low single digits, from high single digits last year.
Hong Kong makes up about 10% of Burberry's revenues at high margins and the group estimates that Chinese customers, including those travelling abroad, account for up to 40% of sales.
Carol Fairweather, Burberry's finance director, said Hong Kong sales had been hit by a drop in visitors from the Chinese mainland because of tensions over reforming the way the China-controlled territory will elect its next leader. Animosity has intensified after last year's mass pro-democracy protests, exacerbating the culture clash between Chinese tourists and Hong Kong citizens.
Fairweather said: "We have seen, for political reasons and other reasons, tourism from China to Hong Kong is significantly down and that is sector-wide. We manage the business for the long term, as we always do. All of our [Hong Kong] stores are profitable. There is no change to our strategy today."
Burberry shares fell more than 2% to £15.85. Fairweather said Burberry might renegotiate rents on some Hong Kong stores when they came up for renewal. Burberry was changing products in Hong Kong stores to appeal more to the local market with lighter fabrics and smaller bags, Fairweather said.
The 159-year-old company has been transformed from an understated maker of traditional British raincoats, scarves and accessories into a global fashion brand increasingly reliant on newly affluent Chinese shoppers' appetite for luxury goods.
The company's problems in Hong Kong could add to shareholder unrest at Thursday's annual meeting, where some investors are expected to vote against chief executive Christopher Bailey's potential £50m pay deal. More than half of shareholder votes were cast against Bailey's pay at last year's meeting.
Fairweather said Burberry was monitoring the situation on the Chinese mainland after plunging stock markets sparked worries about the world's second-biggest economy. Those concerns have increased since the end of June as Chinese investors, many of them middle class individuals, have lost trillions of dollars from the crash.
Fairweather said: "Of course we are mindful of a number of difficult external factors and that must be one of them."
She said Bailey, who was Burberry's chief designer, a role he has kept, was closely involved with the company's response to problems in Hong Kong.
"We have talked about the breadth of the senior leadership team under Christopher's leadership … all making day to day leadership decisions. He is a great designer and he is also incredibly commercial and it is that balance that has allowed us to remain agile and manage our way through this," she said.
Burberry did not reduce its guidance for annual profit. Fairweather said problems, mainly in Hong Kong, would wipe out an expected £10m gain from currency movements.
In the Americas, where Burberry has enlisted Romeo Beckham to promote its products, sales rose by a high single-digit percentage after a slow start to the quarter.
Analysts at Credit Suisse said Burberry's figures were in line with expectations. A downbeat set of results in May had sent the company's shares down about 9% before trading update.
The analysts said: "The market has certainly been used to the company beating expectations on [like for-like-sales] in most quarters of the past two years. That said, we think in-line numbers will be a relief for the stock given mounting concerns about a bigger slowdown in the first quarter partly driving the recent share price underperformance relative to peers."
guardian.co.uk © Guardian News & Media Limited 2010
Published via the Guardian News Feed plugin for WordPress.