Will Virgin Cruises help reshape consumers' expectations of what a cruise experience can be?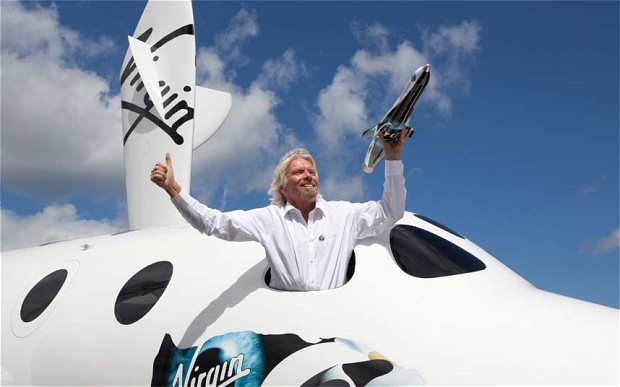 Virgin Group, the Branson family-owned branded investment group, announced plans to build the next great cruise line serving travelers from around the world. Along with the formation of Virgin Cruises, its new cruise line business, Virgin Group also presented a CEO and its lead investment partner, Bain Capital. Financial terms of the transaction are not being disclosed.
Virgin Cruises will be headquartered in the Miami/Fort Lauderdale area and plans to design and construct two new world class cruise ships. At this time, the company has not disclosed when it will start operating for competitive reasons.
"We plan to shake up the cruise industry and deliver a holiday that customers will absolutely love. They'll be sailing on the latest ships offering great quality, a real sense of fun, and many exciting activities all delivered with the famed Virgin service," said Virgin Group Founder Sir Richard Branson.
"Cruise guests deserve something better and different to what is being offered today, and Virgin Cruises is committed to creating breathtaking experiences for them and a new generation of guests. Opportunities like this do not come often, so I am very excited to lead this business and introduce the Virgin brand to the cruise industry, as it has always put customers at the heart of what it does," said industry leader Tom McAlpin.
Virgin Group has partnered with one of the world's leading private investment firms, Bain Capital, to work on this new venture. The partnership is committed to exploring the creation of a global cruise business and setting new industry standards.