Award winning actor Leonardo DiCaprio is opening his eco-resort in the Belize.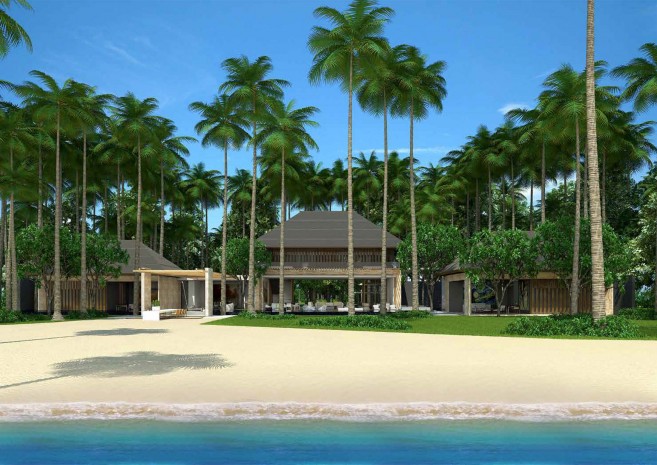 Leonardo DiCaprio's luxury green project in Belize is approved. The eco-friendly resort development at Blackadore Caye near Ambergris Caye, will become reality in 2018.
Blackadore Caye is the world's first truly restorative island development – a development completely powered by renewable energy and designed to increase the biological health of species on the island and in the waters around it. The world's first 'Restorative Island' project is designed with sustainable building techniques that restore and regenerate the surrounding ecosystem and reverse the effects of climate change.
The project will contain a world-class luxury hotel resort centered on health, wellness and sustainability, off-the-grid 'living homes' a research station on climate change and habitat impacts, leading restoration programs and more.
The eco-resort will preserve the island's habitat and biodiversity during construction.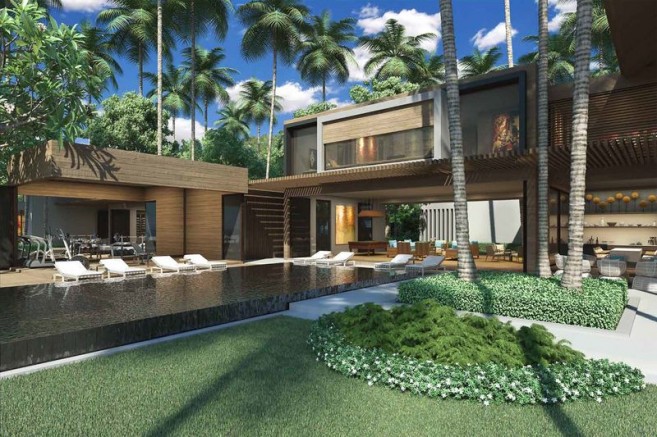 "Sustainability and the environmental integrity will continue to remain top priorities during construction," said Paul Scialla, partner at Blackadore Caye Development Group. "From a materials stand point, our plan is to source as much local materials as possible that support the local economy and minimize emissions."
According to lead design architect Jean-Michel Gathy, the island buildings design are inspired by Belize's ancient Maya temples. The final work will feature minimalist designs connecting it to the prehistoric Maya architecture, while remaining modern.
"Islands and coastal areas all over the world are being threatened by climate change due to rising sea levels, ocean acidification and habitat pressures," said Leonardo DiCaprio in April, 2015 at the official announcement. "This project is leading a new way in eco-tourism, development and green building and demonstrates that human development can be truly restorative and beneficial for the environment."
The resort's design will restore and reinforce Blackadore Caye by replanting mangrove, replacing invasive species with native species, enhancing soil and habitat and creating additional armature for reef and fish breeding. Additionally, over half of the island has been set aside as a protected wildlife preserve.