Back to mono: Chanel Ultra Fine Jewelry collection.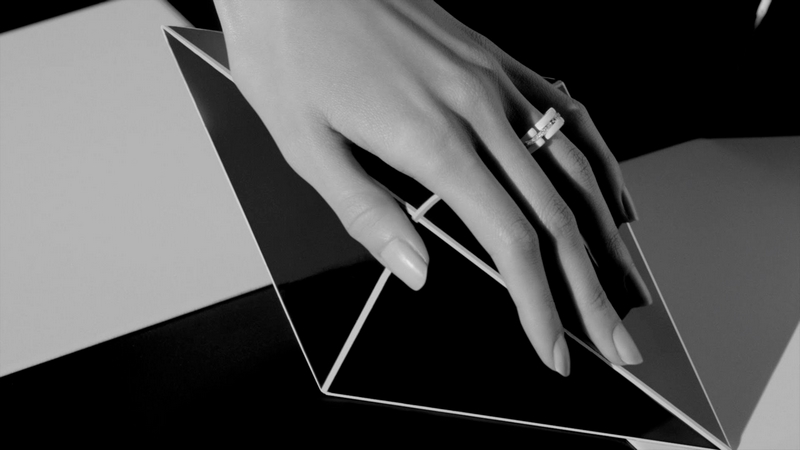 There's nothing more chic than black and white. According to mademoiselle Gabrielle Chanel, black and white are "the perfect match." Their elegant contrast inspired a collection of graphic jewels.
"I have said that black has everything, So does white. They have absolute beauty. They make the perfect match," said Coco.
The Ultra collection is distinguished by its timeless graphic aesthetics. Marrying singularity and sensuality, it can be freely combined to make an inimitable style.
High-Tech ceramic, a contemporary material introduced for the first time ever to the Place Vendome by Chanel Fine Jewelry, allows for bold contrasts of colors and materials and keeps within the aesthetic codes of the Chanel maison. The material is valued by watchmakers for its light weight, scratch resistance, durability and smooth touch.
Over the time the Ultra collection was enriched with 26 models of rings, 4 bracelets, 6 necklaces, and 4 earrings.