Wild for Bees hotels support our invaluable flying friends.

Pollinator bee hotels are sustainable nesting spaces for solitary pollinator bees. While other types of bees, like honeybees and bumblebees, typically work and nest in groups, solitary bees visit flowers and nest individually; without a queen or a hive, solitary bees must seek out nesting grounds on their own. The WILD FOR BEES hotels initiative provides solitary bees with a safe place to rest their weary wings.
Burt's Bees Canada and Fairmont Hotels & Resorts announced that they have expanded their WILD FOR BEES partnership by installing 16 uniquely built bee hotels across Canada, including three major bee hotels in downtown Vancouver. This brings the total number of hotels to 21 since the WILD FOR BEES partnership began in 2014.
Important national partners on this project include Pollinator Partnership Canada and Sustainable.TO Architecture + Building (Sustainable.TO), a leading Canadian architecture firm. Sustainable.TO led the design and construction of the bee hotels nationwide, while Pollinator Partnership Canada provided strategic guidance and expertise on pollinator health. In Vancouver, Hives for Humanity built the bee hotel the Fairmont Waterfront will host.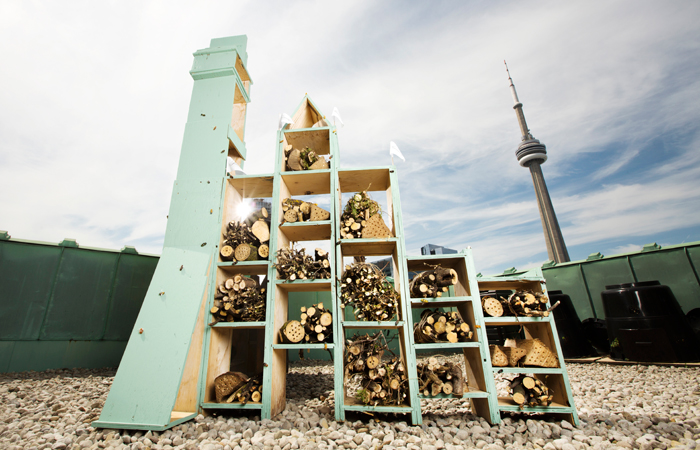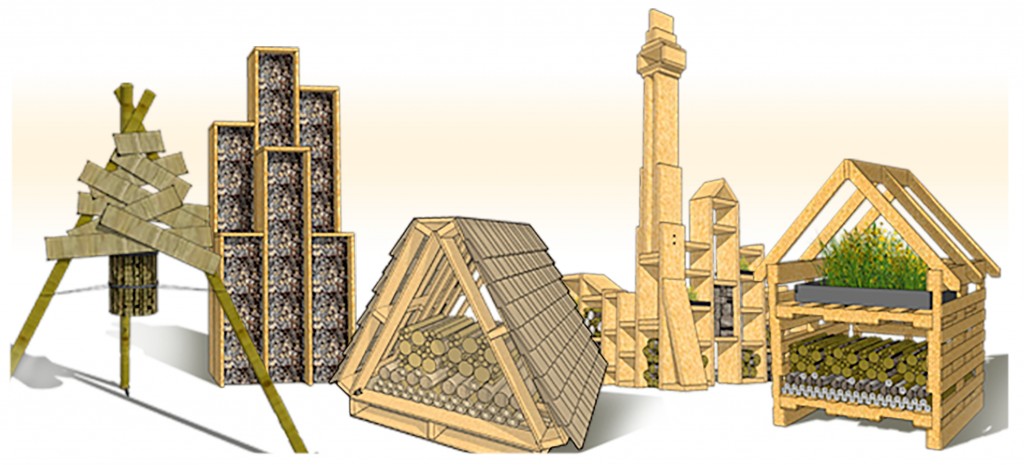 "Solitary bees are a critical part of sustainable urban food production and habitat loss is a real impediment to bees' ability to pollinate much of the food that we rely on across Canada," said Jane Mackie, vice president, Fairmont Brand. "By building more than a dozen luxury bee hotels from coast to coast, we are doing our part to build a more sustainable world."
For more than a decade, through its Bee Sustainable initiative, which is part of the luxury hotel brand's larger Fairmont Sustainability Partnership program, Fairmont has committed itself to improving the overall health and conservation of bee species globally, and has built more than 20 apiaries and eight pollinator bee hotels at properties around the world.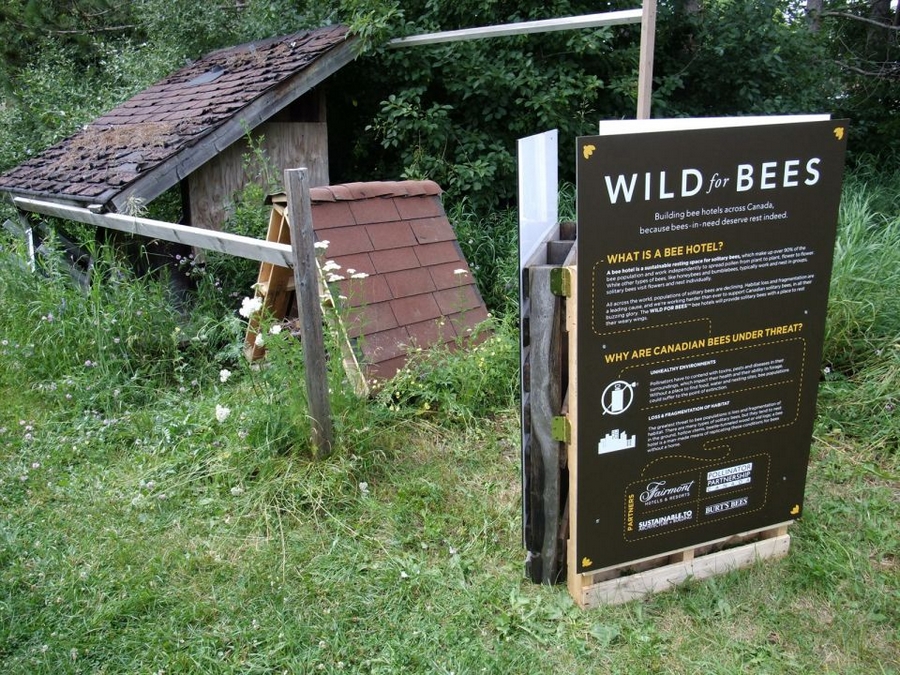 "Bees need two things to make more bees – they need food in the form of flowers, and a place to nest – bee hotels, ground nests, and natural habitats," said Vicki Wojcik, research director of Pollinator Partnership. "If every Canadian household were to build a bee hotel, we would have close to 17 million new bee habitats. If each of these were used by one bee to make a nest for 10 baby bees, that's 170 million more native bees to pollinate our food and flowers."
The 16 new bee hotels built in 2015 include six located at Fairmont properties in Vancouver, Whistler, Edmonton, Winnipeg, Ottawa and Quebec City and ten in public spaces across the country in Vancouver, Calgary, Toronto and Halifax. This year's coast-to-coast program follows the successful launch of the bee hotel program in 2014, when the first pollinator bee hotel debuted atop the iconic Fairmont Royal York along with four others across the Greater Toronto Area.