Beats and Alexander Wang team up for a second time to design a special edition Beats Studio Wireless headphone to inspire people to make themselves heard.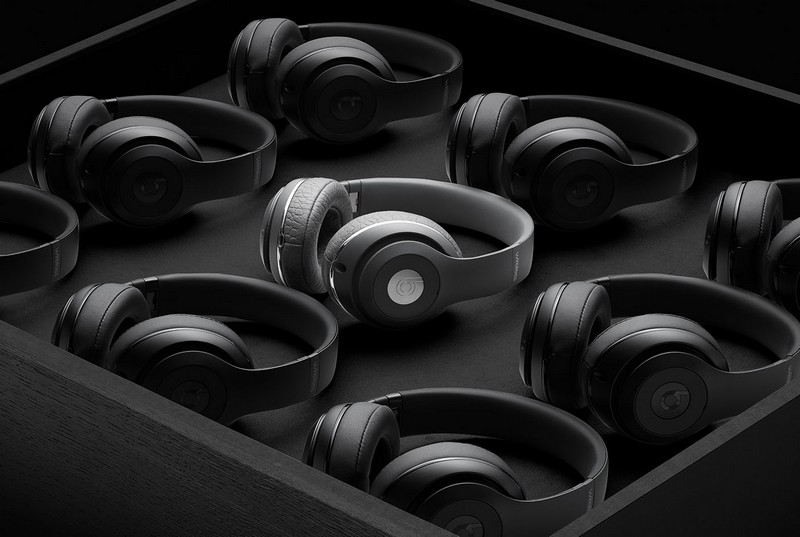 Beats was the first audio brand to ever successfully turn a headphone into a fashion statement.In 2013, Beats launched its first collaboration with Alexander Wang. The special edition collection featuring the Beats Studio, Beats Pill+, and urBeats, solidified the brand as a relevant player in the fashion world.
Fast forward to 2016, it was time to make another statement with a new collaboration.
"Music is integral to my life and work. It's a constant source of inspiration and energy," explained the American fashion designer and the former creative director of Balenciaga.
Not everything is black and white. There's a gray area. With this collaboration, Alexander Wang wanted to reflect an undone luxurious design focused on textures and architectural lines. He also took a risk with the earcups. In fact, it was the first time Beats used this material on a headphone.
The result: a special edition Studio Wireless headphone that highlights the beauty of Dove Gray with never been done before croc-embossed Italian leather ear cups, polished accents, and a matching leather case.
"Taking risks is important. You have to walk away from the pack and make decisions that are not safe, and make those decisions with confidence," added Alexander Wang.
"When you are able to define your language and message so clearly, you can create anything and there will be integrity behind it," concluded Wang.
Last year, Beats by Dr. Dre teamed up for a second time with Undefeated for the first-ever Powerbeats2 Wireless collaboration.