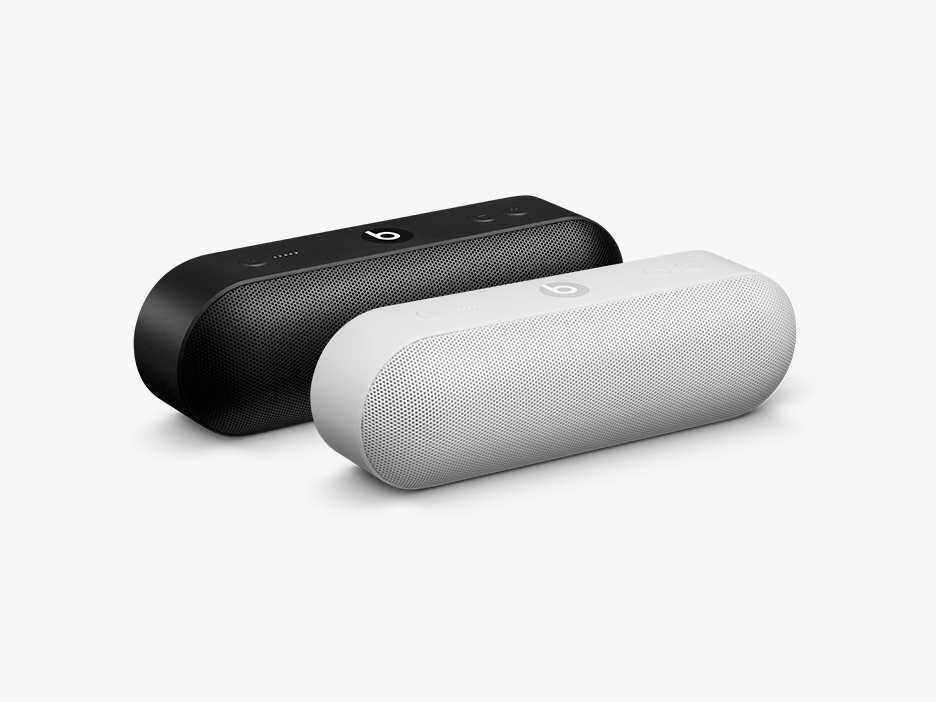 Apple's Beats by Dr. Dre (Beats), the leading audio brand co-founded by Dr. Dre and Jimmy Iovine, introduced the Beats Pill+ speaker, the latest addition to the company's growing portfolio of high-end wireless, Bluetooth products.
"When you obsess about sound the way that we do at Beats, portable Bluetooth speakers can be very tricky," said Beats President Luke Wood. "We spent countless days, weeks, months testing for that perfect combination of form and function – small enough to travel but still big enough to feel the emotion of the music. That's what you get with Pill+."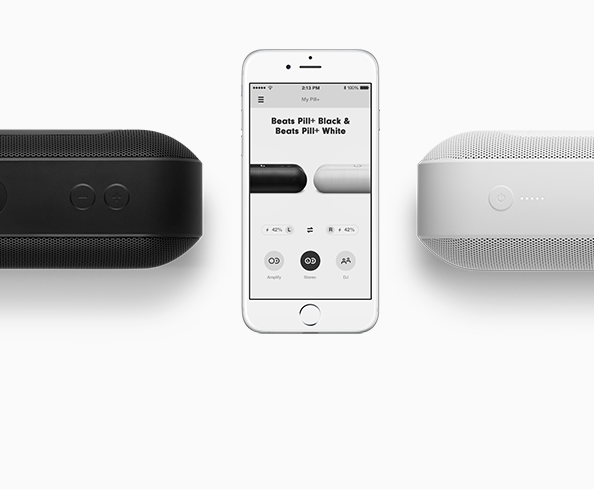 "According to NPD, Beats is the current sales leader in the wireless category with its portfolio of Bluetooth headphones and speakers," said Ben Arnold, industry analyst from The NPD Group. "Bluetooth continues to be a primary driver of growth in the wireless audio market, as Bluetooth headphones and speakers have grown 57 percent year to date. The increase in sales indicates consumers value having a premium audio experience along with the convenience of wireless."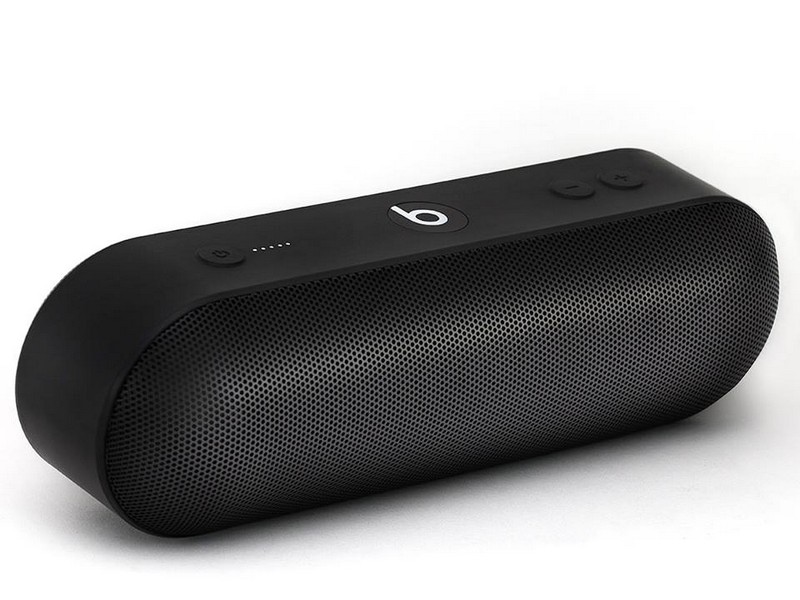 Features available through the Beats Pill+ app include: Dj The Playlist  (controls the music from two Bluetooth sources), Amplify Your Sound (add a second Beats Pill+ speaker into the mix and simultaneously play from both speakers for a sound that's twice as full), Put It In Stereo (sync two Beats Pill+ speakers together for dedicated left and right playback).
The new 2015 Beats Pill+ retails for $229.95.